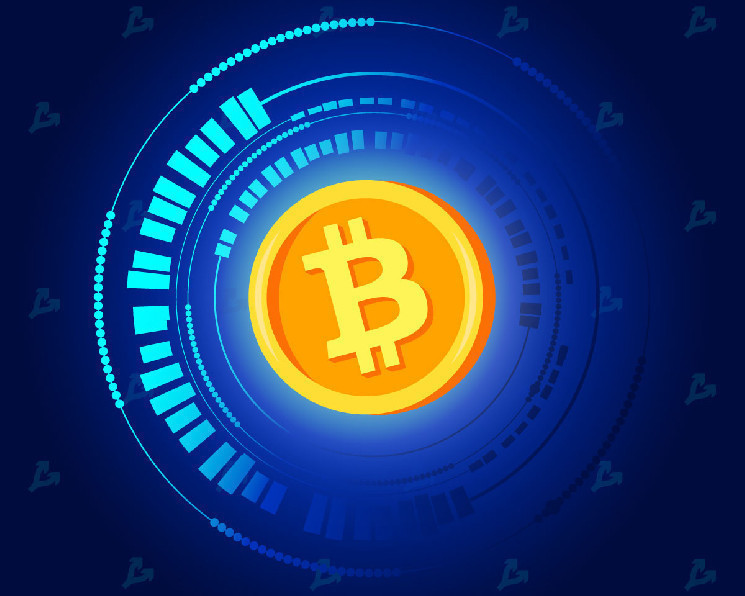 Joyce Chan, head of research at JPMorgan, said in an interview with CNBC that the bank saw for the first time the demand for bitcoin from institutional investors.
At the same time, the analyst expressed concern about the assessment of the first cryptocurrency, the capitalization of which has increased by $ 700 billion since September with a capital inflow of only $ 11 billion.
Previously, she and her colleague Amy Ho recommended that bank clients place 1% of their portfolio in Bitcoin and other cryptocurrencies as a hedge against stocks, bonds and commodities.
Chan believes that demand for alternatives to traditional investments will continue, but regarding bitcoin as insurance against falling markets, she noted:
"Right now, during a severe equity drawdown, we have not seen this to be an effective hedge."
She reiterated her view of increased competition between fintech and traditional banks amid the pandemic.
"Financial technology is becoming mainstream after this pandemic because there is indeed a demand for digital services – fewer personal transactions," Chan said.
We will remind, earlier in JPMorgan announced its readiness to support bitcoin trading in the presence of demand from customers.