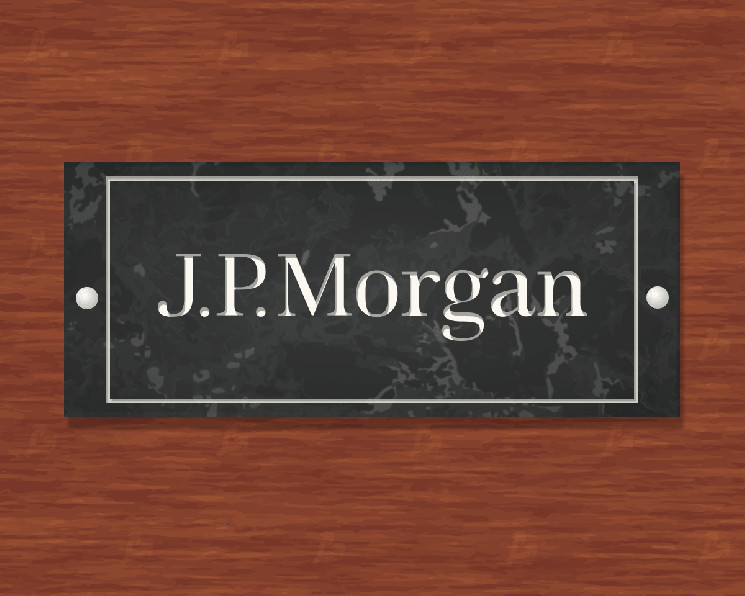 Financial holding JPMorgan has opened 56 blockchain-related vacancies. According to the search results on the company's website, this word is included in the title of 34 positions.
Some of them are associated with the Onyx division, which focuses on blockchain projects and the JPM Coin stable block. It employs over 100 employees.
Other vacancies include work on Liink's cross-border payments solution. Previously, it was integrated by the State Bank of India.
CoinDesk writes that this number of job openings in the industry could be a record for the industry. Positions are open in the USA, India and Singapore.
In December 2020, the financial holding entered into an intraday repo transaction using the stablecoin JPM Coin.
As a reminder, a recent survey by Goldman Sachs, a major US investment bank, showed that 40% of their clients own digital assets. More than 60% of them expect cryptocurrencies to grow over the next 12-24 months.
Previously founded in 1844 in Geneva, the private bank Bordier & Cie added the purchase, trade and storage of bitcoin, Ethereum, Bitcoin Cash and Tezos to the list of services provided.