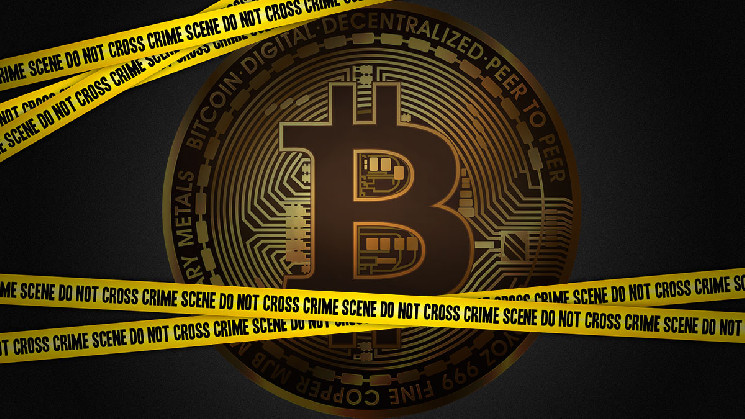 ---
According to Bitcoin skeptic and JPMorgan boss James Dimon, the legal and regulatory status of Bitcoin and other cryptocurrencies is a problem to be solved.
"There are serious problems that need to be solved, and very quickly: the growth of shadow banking, the legal and regulatory status of cryptocurrencies, the proper and inappropriate use of financial data, huge risks in the field of cybersecurity, the correct and ethical use of artificial intelligence, effective regulation of payment systems", – said Daimon.
The CEO of one of the world's largest banks also noted that regulators must decide what they want to regulate and what not, highlighting how complex regulation is at present. Daimon is right, especially when it comes to cryptocurrency: different government agencies have different agendas, sometimes with opposite positions.
Daimon pointed out that shadow and fintech banks are threatening traditional banks and JPMorgan is aggressively adapting to new challenges from the tech sector.
Earlier this year, the bank described the battle for digital supremacy between traditional banks and fintech as a real post-COVID event. According to JPMorgan, banks need to update their ideas if they want to compete with the fast-growing fintech sector, otherwise they will become a thing of the past. Daimon has now added that a level playing field needs to be regulated to combat a significant competitive threat.
And the threat he speaks of is real: JPMorgan estimates that there are now 58 fintech companies with a market capitalization of over $ 1 billion, all competing for customers by offering faster, more efficient services.
Currently, JPMorgan has become more warm towards bitcoin, saying that it competes seriously with gold as an alternative asset and has significant potential for growth in the long term.