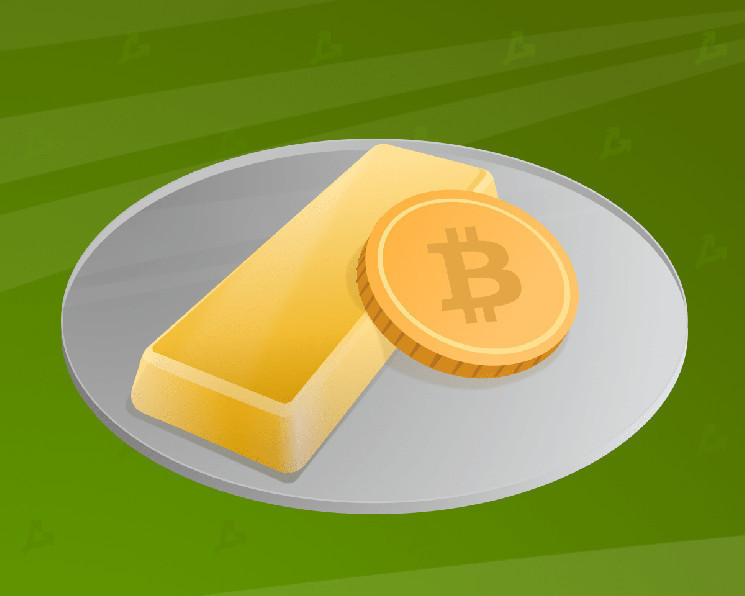 ---
One of the most rare metals, iridium, has risen in price by 131% since the beginning of the year, ahead of bitcoin, which added 85% in price. These figures are quoted by Bloomberg.
A byproduct of platinum and palladium mining, the metal trades at $ 6,000 an ounce. At the beginning of the year, quotes were slightly below $ 2,600.
The rally sparked last year's supply disruptions and increased demand from display and spark plug manufacturers.
The task of acquiring iridium is not easy. It is not listed on the exchange, buyers can only get a limited offer from a number of dealers or contact the producers of this rare earth directly.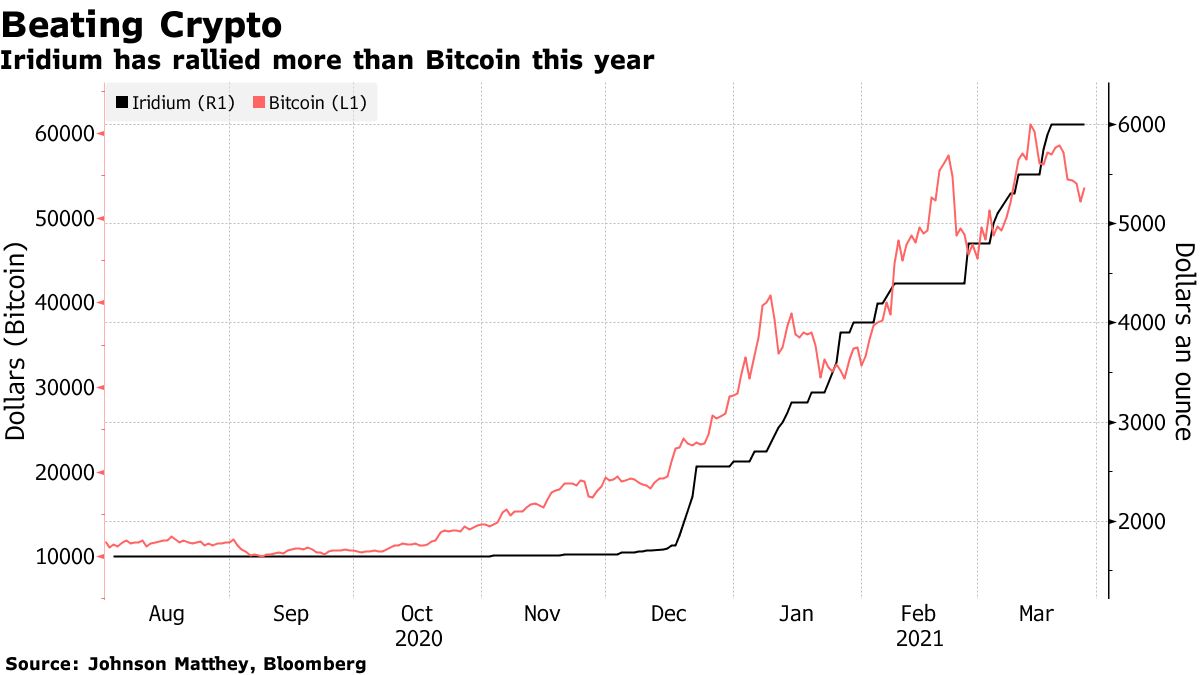 The publication explains the sharp increase in the price of iridium by insufficient investment in the development of platinum. The active development of the electric vehicle market has weakened the prospects for the production of catalysts for vehicles with internal combustion engines, which use this precious metal.
The decline in platinum supply has also pushed other valuable platinum-group metals rhodium, ruthenium and palladium to record highs.
As a reminder, the Global Palladium Fund, established by Norilsk Nickel, has issued the first tokens to digitize part of the contracts of the mining and metallurgical company.