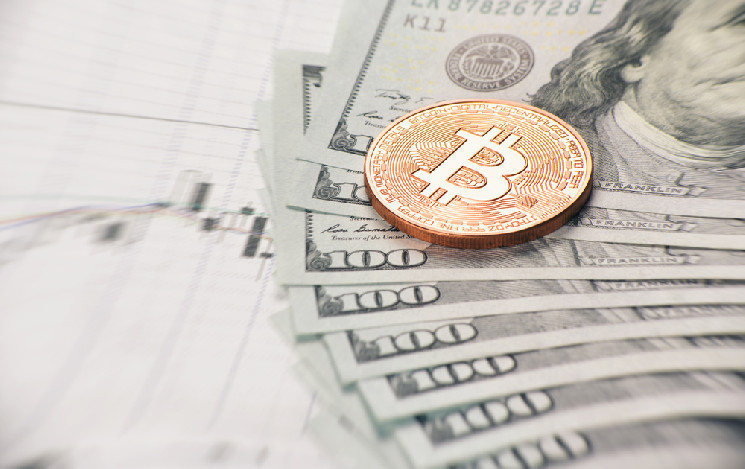 coinlife.com30 m
---
Plan B data has been confirmed.
Plan B, the author of the S2FX Bitcoin Price Predictive Model, said that a new wave of buying the # 1 cryptocurrency by institutional investors is currently starting. Indeed, on April 5, it became known that MicroStrategy, a company whose shares are traded on Wall Street, acquired an additional 253 bitcoins, paying an average of $ 59,339 for each of them.
Now that all Pi-cycle, Wave, Rainbow and NUPL fans have sold their bitcoin, it is probably time for institutions to resume buying into Q2. pic.twitter.com/TgbKDmAyTS

– PlanB (@ 100trillionUSD) April 6, 2021
Thus, the volume of bitcoins that are on the balance of MicroStrategy increased to 91.579 thousand BTC. For these digital assets, the company laid out $ 2.226 billion, that is, it acquired bitcoins at an average price of $ 24,311 thousand. Glassnode said earlier that after the bitcoin price surpassed the $ 20,000 level in December 2020, "serious institutional investors began to actively enter the digital asset market."
Another important sign of large purchases of bitcoins was that at the beginning of the week, on April 5, bitcoins totaling $ 257 million were withdrawn from the American crypto exchange Gemini in just 10 minutes. It is assumed that these digital assets were placed in cold wallets, which means that the owners of such assets are oriented towards a long-term investment horizon.
The total reserves of bitcoins on crypto exchanges continue to decline and now amount to less than 2.3 million BTC. Glassnode experts believe that when the price of bitcoin drops to 57 thousand dollars, the market will see an increased desire of investors to buy out this digital asset at this price level.
#Bitcoin buying support increasing between 57-60k 😉🚀 pic.twitter.com/ACQa8RpsRO

– Bitcoin Archive 🗄🚀🌔 (@BTC_Archive) April 6, 2021
Plan B believes that Bitcoin has a chance to reach the $ 100,000 mark by the end of this year. Meanwhile, well-known entrepreneur Robert Kiyosaki said that over the next five years, it is possible that Bitcoin will go to the level of $ 1.2 million, but at the same time he continues to give preference to gold and silver in investments.