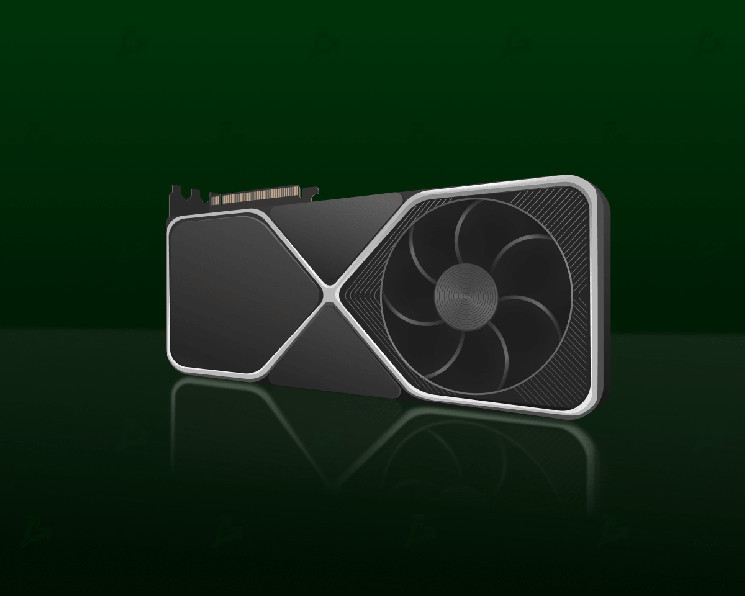 ---
The Hong Kong Customs and Excise Department has detained a fishing schooner carrying 300 Nvidia CMP HX mining graphics cards. Reported by Tom's Hardware.
Department officials drew attention to a suspicious boat anchored near Hong Kong International Airport. At night, unknown persons began to transfer boxes and boxes from it to a boat that had docked nearby.
Noticing the surveillance, the attackers fled by boat towards the mainland of China. However, the police were able to detain the owner of the fishing schooner.
The ship, in addition to video cards without identification markings, contained smartphones, computer gadgets, as well as illegally obtained exotic seafood. According to customs officials, the cost of contraband technical goods is about $ 257,000.
As a reminder, Nvidia has released a line of CMP (Cryptocurrency Mining Processor) chips to meet the demand for GPUs from miners.
The first photos of the junior model from the Gigabyte CMP 30HX series were published in March. Its hashrate for Ethereum mining is 26 MH / s.
In late March, Canada's Hut 8 Mining Corp acquired $ 30 million worth of CMP series graphics cards to expand its mining business beyond Bitcoin. Equipment deliveries are expected in May 2021.