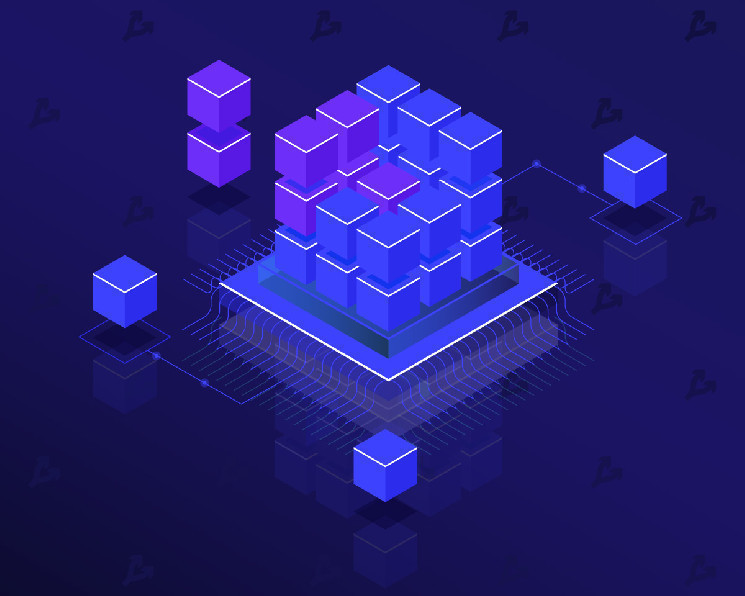 ---
Blockchain technology remains one of the hottest trends among financial, government and commercial organizations around the world. ForkLog magazine offers an overview of the most interesting recent initiatives.
Blockchain startup Farmer Connect raised $ 9 million to humanize consumption
Swiss agro-technology company Farmer Connect has closed its $ 9 million Series A funding round led by Japanese trading house ITOCHU.
According to a press release, the investment will help the startup "more quickly humanize consumption through technology." Farmer Connect will continue to develop new products and services to meet our sustainability goals.
The company expects to capitalize on the demand for sustainable, inclusive and efficient agricultural food supply chains. Farmer Connect said it will benefit everyone from farmers to consumers.
Singapore blockchain startup #dltledgers raised $ 7 million and switched to Corda
Blockchain startup #dltledgers has closed a $ 7 million Series A funding round with investment companies Regis & Savoy Capital, Vittal and Walden International. The latter previously invested $ 2.5 million, according to Ledger Insights.
The platform for digitalization of trade and supply chains will spend the funds raised on scaling and expanding geographic influence.
#Dltledgers also announced the transition from the Hyperledger Fabric blockchain framework to Corda from R3.
Supermarket chain Carrefour will test blockchain on fruits
French supermarket chain Carrefour will test blockchain technology for citrus fruit supply chains. Sabor & Qualidade-stamped oranges, limes and tangerines can be tracked at any stage.
Buyers can find out the place and date of harvest and packaging, shelf life and arrival at stores, as well as information about the manufacturer and the shipping company.
The Sabor & Qualidade seal guarantees freshness, sustainability, quality and taste of fruit at a fair price. The information can be verified on the blockchain by scanning the QR code.
Segafredo coffee brand leverages blockchain to track shipments
Italian coffee maker Massimo Zanetti Beverage Group will launch the new Segafredo Storia range and showcase production transparency using the Farmer Connect blockchain.
From April, consumers in 11 European countries will be able to find out who, where and when has grown and harvested coffee, roasted coffee and delivered it to the store. Customers will also be able to get advice on the correct preparation of the drink.
According to the press release, the brand supports the goals of sustainable development, therefore, will provide consumers with information about the ecological footprint of each cup of coffee.
RickStream Consortium Activates Canopy Upgrade to Faster Performance
Blockchain consortium The Institutes RiskStream Collaborative, representing 31 risk management and insurance companies, has activated a major Canopy update on the Corda platform.
The statement says the solution will increase the speed and optimize the production of blockchain applications.
Also on ForkLog:
Microsoft launched a decentralized identification system on the bitcoin blockchain
Bundesbank tested CBDC-independent blockchain settlement solution
Fiat 500 electric car drivers will receive digital currency for rational driving