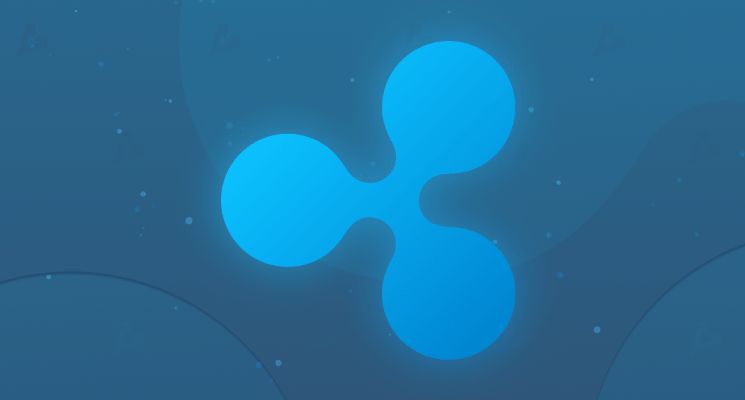 ---
This point will be discussed at the hearings, which will be held today in a teleconference format.
Jeremy Hogan, partner at the law firm Hogan & Hogan, believes that the US Securities and Exchange Commission (SEC) should explain why in 2016 it used the phrase "digital currency company" for Ripple, and now calls it " digital security company.
The lawyer drew attention to a document dated September 2016, in which the SEC writes that Ripple is a "digital currency company". The regulator, in fact, agrees with the position of the Financial Crimes Agency (FinCEN), which recognized the XRP token as a digital currency back in 2015.

Excerpt from a document that Hogan drew attention to
According to Hogan, this point will be discussed at a teleconference that the SEC and Ripple will hold today at 21:00 Moscow time. The parties will also consider documents in which the Commission explains why it considers bitcoin and Ethereum to be cryptocurrencies and not securities.
Earlier, Ripple's lawyers also drew attention to the fact that FinCEN and the US Department of Justice have repeatedly stated that the XRP token is a digital currency.
Over the past day, XRP has risen in price by more than 30%. At the moment, its value exceeded the $ 1 mark, updating its three-year price high. Then there was a slight correction in the market – XRP is now trading at $ 0.95.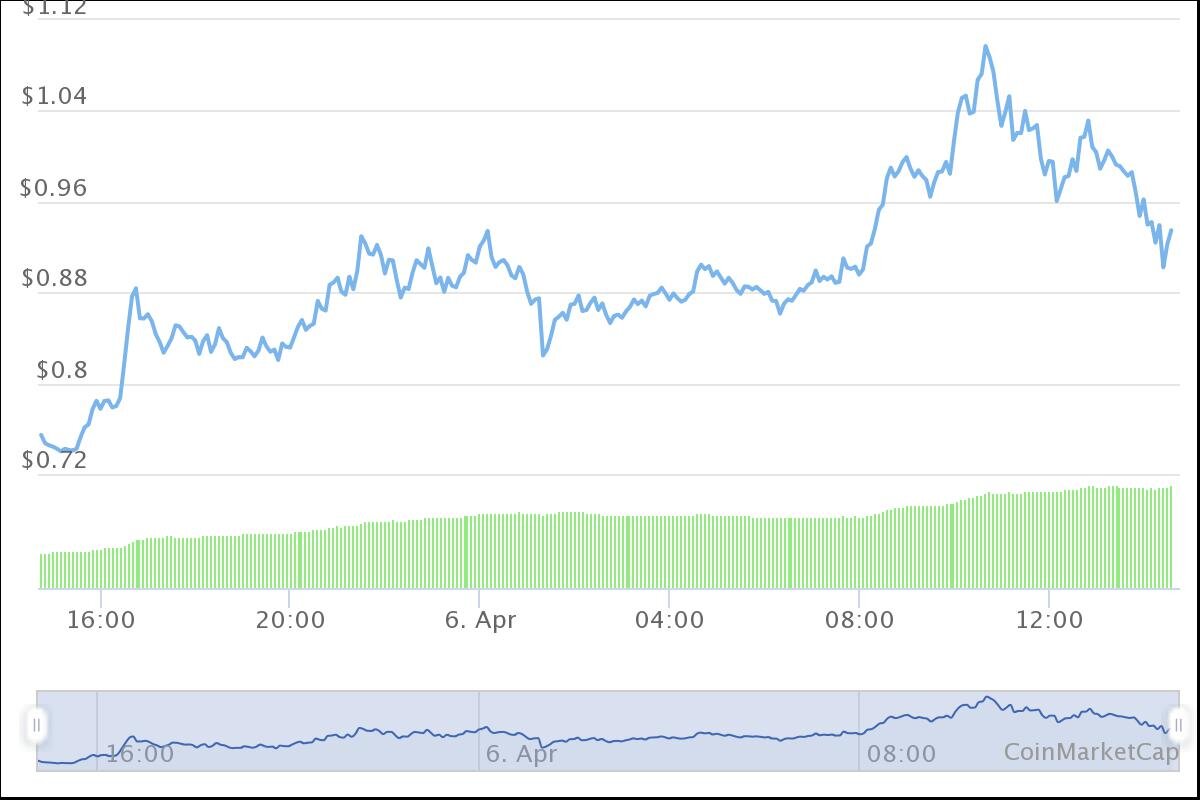 XRP token rate. Source: CoinMarketCap
Recall that the SEC accuses Ripple of an unregistered sale of securities under the guise of XRP tokens worth $ 1.3 billion. Later, the regulator clarified that exchanges and other sites do not violate the rules by selling tokens.