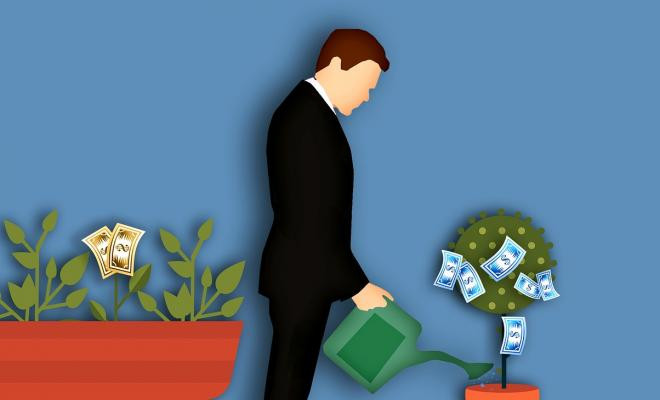 ---
The $ 39 billion Grayscale Bitcoin Trust will be converted to an ETF. The word is for the regulators.
The Grayscale Bitcoin Trust (GBTC) can be converted to a Bitcoin ETF, company officials confirm in documents filed with the US Securities Commission. All necessary preparations for transforming the product have been completed.
In fact, the last step for the transition was completed a few years earlier, when the trust was included in the list of products reporting to the Commission. Grayscale applied to launch its own ETF in the past, however, it was then turned down by regulators.
The explanation for the regulators was the weakness of the cryptocurrency market and its susceptibility to manipulation. The modern industry has gone through dramatic changes – its capitalization reaches $ 2 trillion, and leading corporations are taking part in the formation: Tesla, MicroStrategy, Square, Morgan Stanley and many others.
Grayscale's bet on the cryptocurrency turned out to be successful and allowed them to increase their own capital. The bulk of Grayscale funds – about $ 39 billion – falls on the bitcoin trust. Recent events speak in favor of approving new applications for the launch of ETFs in the United States. Earlier, the first ETFs were approved by regulators in Canada and Brazil.