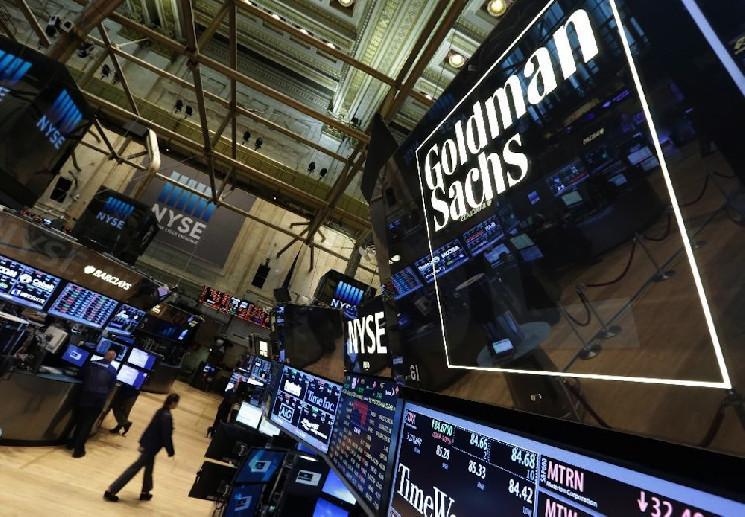 The management of the American investment bank Goldman Sachs is launching its own service for operations with cryptocurrencies due to a sharp increase in customer interest in bitcoin and other assets. Matt McDermott, head of the bank's digital assets division, told reporters about this.
Recall that last week it became known about the intention of Goldman Sachs in March this year to provide a service for working with bitcoin. In particular, we are talking about the launch of cryptocurrency derivatives.
McDermott stressed that the bank recently interviewed its customers and found that 40% of them already use digital currencies.
Almost 300 investors who are clients of Goldman Sachs participated in this survey.
76% of respondents are optimistic about the future prospects of bitcoin. This irrigated category reckons BTC will be trading in the $ 40,000 to $ 100,000 range in 2021.
The top manager also noted that if in 2017 it was mainly retail traders who entered the crypto market, now it is mainly institutional investors who go there.