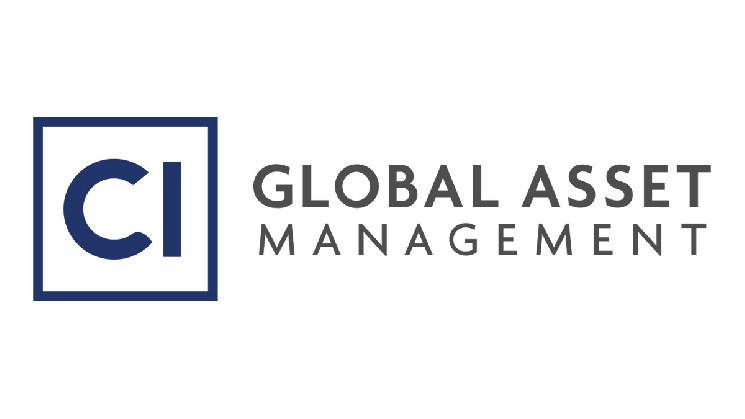 Due to the extraordinary popularity enjoyed by investment instruments linked to bitcoin, a new exchange-traded fund, bitcoin, is entering the Canadian market. Its launch is scheduled for March 9th.
In a press release released on Monday by CI Global Asset Management, the financial services and investment management subsidiary of the Galaxy Digital holding, it confirmed that the CI Galaxy Bitcoin ETF is likely to begin trading this week.
As such, it will be the second Bitcoin pegged ETF launched in Canada. The first such product – ETF Purpose Investments – was launched on February 18 and managed to manage more than 10,000 bitcoins in the first week. At the same time, Galaxy Digital submitted its application to register its own Bitcoin ETF.
"We believe the emerging digital asset class represents a great opportunity for growth and diversification," commented the event in a press release, Steve Kurz, Partner and Head of Asset Management at GDAM, who will lead the Galaxy product trade. "The CI Galaxy Bitcoin ETF offers easy and secure access for traditional investors looking to get started with Bitcoin."
Institutional demand for products related to bitcoins could not be shaken by the high volatility of the first cryptocurrency, nor by negative news. A recent survey by Goldman Sachs found that 40% of customers are already investing in bitcoin.
The boom in Bitcoin ETFs is competing with alternative market offerings such as the Grayscale Bitcoin Trust (GBTC). Typically, Bitcoin trust shares are quoted well above the asset's spot price. Last week, Bitcoin Trust shares were trading at an all-time low spread – 13% below market price. However, the management fee of 2% is higher than that of the new ETF.
"I believe that our ETF stands out for its highly competitive pricing and CI and Galaxy's extensive ALI and digital asset management capabilities," added Kurt MacAlpine, CEO of CI Financial, which will manage the ETF.