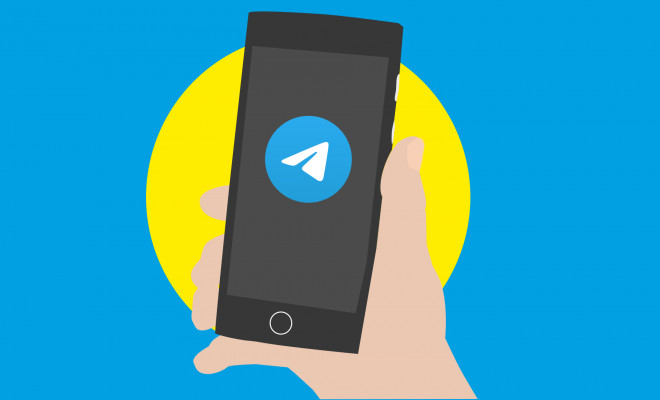 ---
Pavel Durov's free version of Telegram Open Network managed to attract the attention of Russian investors: the Free TON project receives $ 6 million.
About Free TON
An investment in the amount of $ 6 million was attracted by TON Labs, which is engaged in the development of the Free TON open blockchain. Runa Capital and RTP Global led the funding round.
The developers plan to use the funds received to develop the blockchain ecosystem, which has become a free alternative to Pavel Durov's Telegram Open Network. Both participants of the round are of Russian origin and highly appreciate the project.
Runa Capital notes that TON Labs became the first company to receive direct investments from the fund. The attention of Dmitry Chikhachev's company is attracted by a combination of complex and productive technologies while maintaining the status of an open source product.
In turn, RTP sees Free TON as an opportunity to complement and strengthen the modern IT industry, as well as to take the blockchain from the status of a niche technology to the mainstream.
About Free TON
The Free TON project emerged as a TON solution provider for Pavel and Nikolai Durov in May 2020. After losing the case in Federal Court of New York, the team was forced to suspend work on the original platform. From that moment on, Free TON begins to operate independently, and the specialists who have joined it are completing work on the Telegram source code and the native operating system.
In December 2020, Free TON manages to reach the threshold level of decentralization and attract over 400 validators, mainly from the CIS countries. This allows the team to launch the main site network.