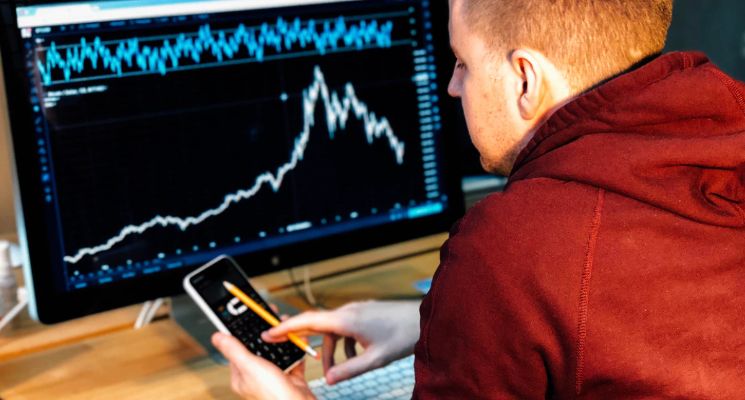 MoneyGram believes the new products will boost their revenue.
Payment company MoneyGram has announced the MoneyGram as a Service platform. It will open the company's corporate clients access to the API platform and the money transfer network. The company reports this in a press release.
MoneyGram as a Service will help businesses expand their scope of work and offer customers new products. MoneyGram also believes that the new product opens up opportunities for growth for the company itself: the market for payments as a service (Payment-as-a-Service) by 2024 could grow by 24%.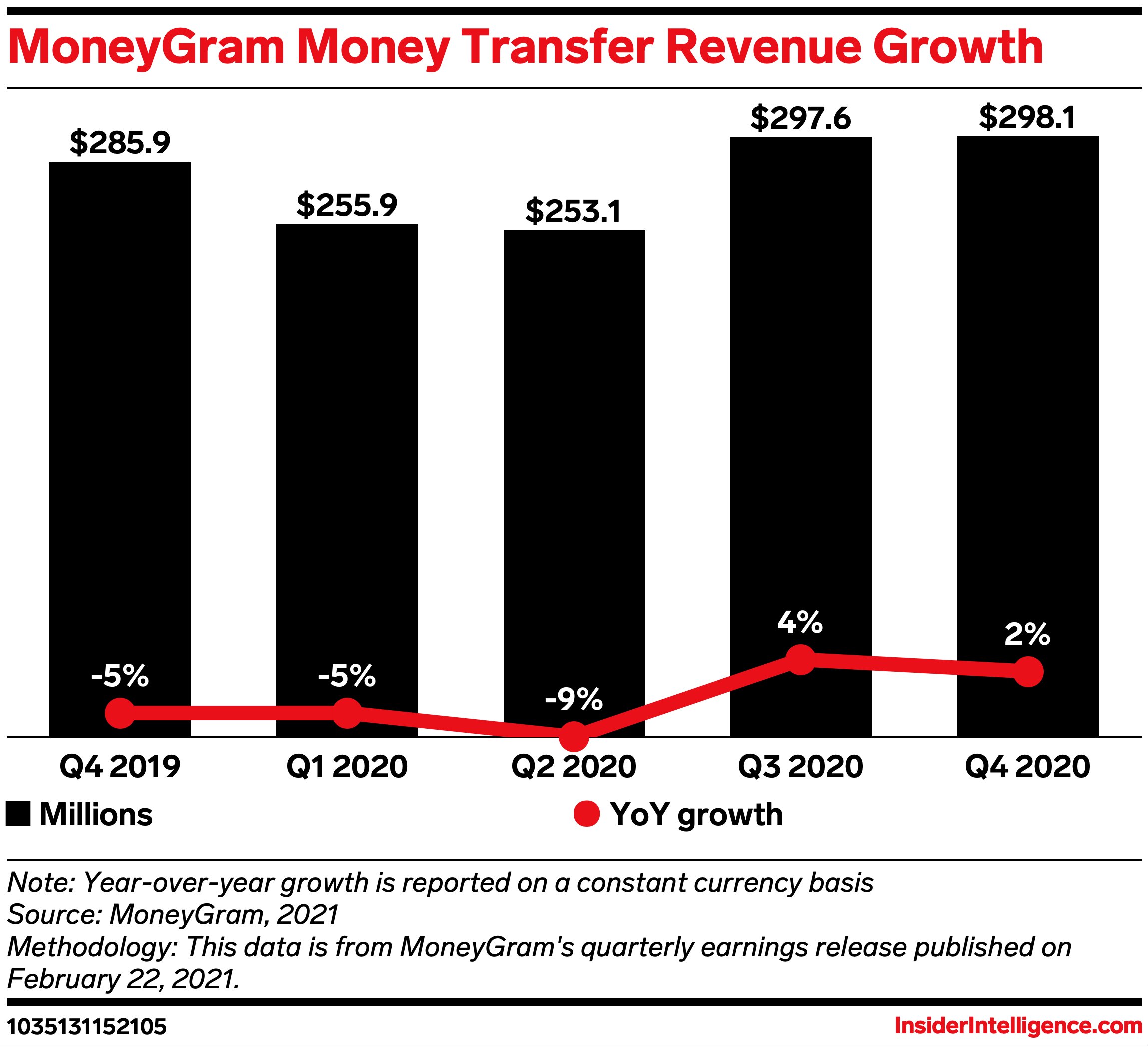 MoneyGram revenue growth. Chart: Business Insider
PaaS providers are transforming their payment products into software solutions that can be plugged into an already functioning enterprise structure. For example, Jack Dorsey's fintech company Square launched the Square Terminal last year. It is an API solution that brings together hardware devices at different points of sale in one place.
The first partner of MoneyGram in the new area was Emergent Technology, the issuer of the G-Coin token. This is a digital asset tied to the price of gold, its owners can hold or transact with it without buying a physical precious metal.
MoneyGram is launching a new product amid falling revenue from cross-border payments. In April 2020, the World Bank predicted that due to the coronavirus pandemic, remittances between countries would decrease by 20% annually. Insider Intelligence predicts that the sector was not hit as badly as expected, but global remittances were down 8.7% YoY.
As a reminder, in early March the company announced its withdrawal from the Russian market. The company could have made such a decision due to the tightening of regulatory requirements from the Bank of Russia. MoneyGram was the only foreign money transfer system registered in the Russian Federation.
Also MoneyGram recently ended its partnership with Ripple, which invested several million dollars in the company. But companies do not deny that they can reconsider their decision.