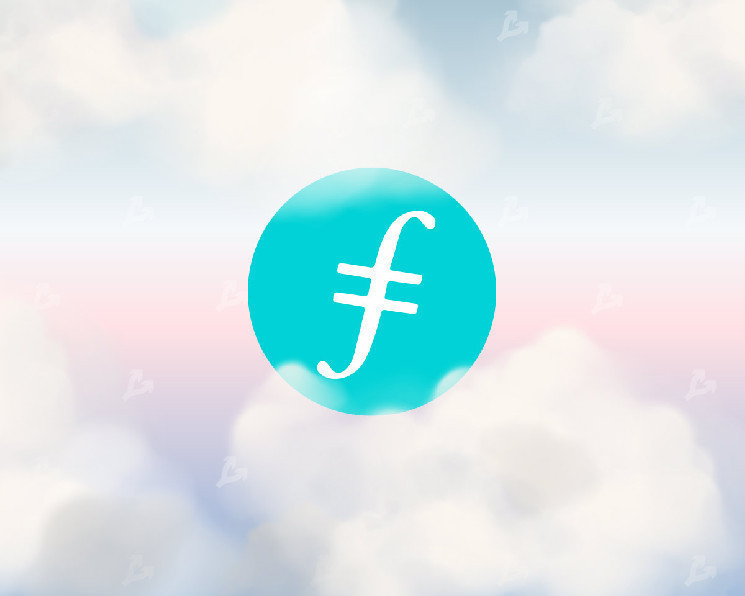 ---
Filecoin (FIL) token quotes approached the $ 140 level, setting a new price record.

According to CoinMarketCap, the coin hit $ 139.48 on March 27. At the time of writing, the price has corrected to just above $ 130, while the asset has risen in price by more than 60% over the past week.

Chinese journalist Colin Wu named among the reasons for the rapid rise in the price of the token the testing of the dual mining of Filecoin and Livepeer, the cooperation with Chainlink and the listing on Coinbase of the Storj coin of a similar decentralized data storage project called Tardigrade.
Filecoin surpassed $ 100, benefiting a large number of Chinese miners and investors. Reasons: the first investor token will be released over, Coinbase launched new storage tokens, the dual mining test of Filecoin and LPT started, the cooperation between Filecoin and LINK, etc. pic.twitter.com/XAaUXiC5bI- Wu Blockchain (@WuBlockchain) March 26, 2021
The Filecoin mainnet launch took place on October 15, 2020.
According to Filfox, the storage capacity on the platform is already 3.6 billion gigabytes. It has 1,718 active miners, of which only the three largest have a share in the network's capacity exceeding 2%.
Recall that immediately after the launch of the network in October, the media reported a strike by Filecoin miners who were dissatisfied with the economic model. The protocol Labs behind the project called this information absurd, but then changed the mining reward scheme.