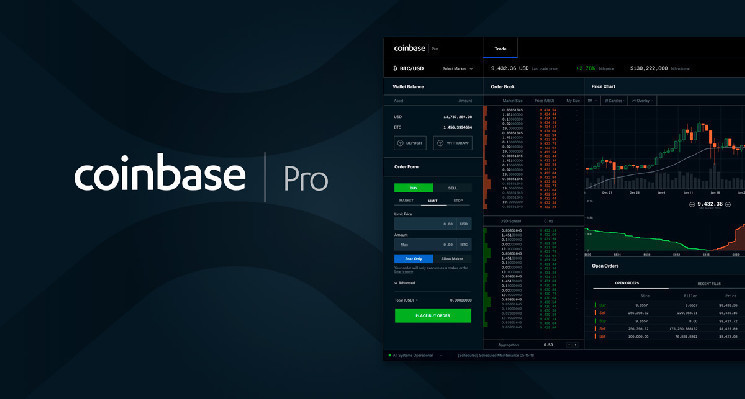 ---
The cryptocurrency market has the so-called "Coinbase effect", according to which promising digital tokens grow rapidly in value after being listed on the major American exchange Coinbase
Analyst firm Messari conducted a study examining token price spikes on Coinbase during the first five days of trading compared to the impact of listing on other major digital marketplaces like Binance, FTX, OKEx, Kraken and Gemini.
Output? The Coinbase effect is real.
"Listing on Coinbase has the highest average return of 91%, but also the widest range, from -32% to 645%," Messari analyst Roberto Talamas noted in a report titled "The Pampa Phenomenon on the Crypto Exchange."
Cardano, ANKR, Curve DAO (CRV) and STORJ were recently listed on Coinbase. Since its appearance on the exchange, the Filecoin (FIL) rate has grown sixfold.
On the Kraken exchange, Cardano jumped 36% in two days when Coinbase announced plans to list the asset on March 16. Messari's analysis took into account asset growth during the first five days after listing, rather than from the date of the announcement. Therefore, the company processed the data to eliminate extraneous data points – price reactions that seemed so extreme that they could create an unrealistic picture of the effect:
"This data showed tremendous profitability after the listing was announced, dramatically shifting the average towards the right side of the distribution. Examples include District0x (a platform for building decentralized marketplaces and communities) and Civic (an identity verification solution), which saw prices rise by 645% and 493%, respectively. "
Even after controlling the data, Coinbase still enjoyed the highest post-listing price response of any major exchange.