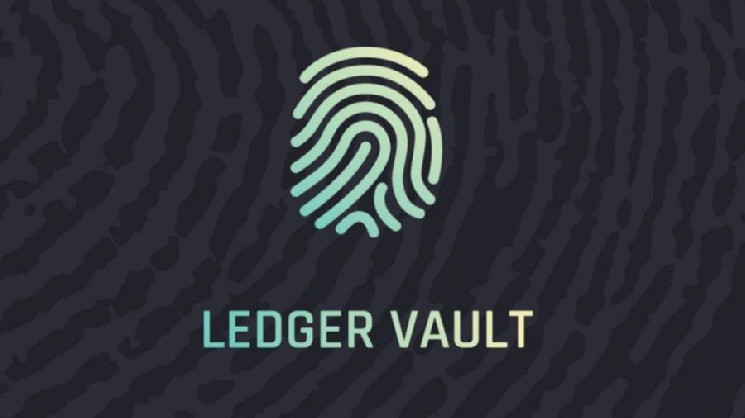 Russian-language cryptocurrency exchange EXMO, hit by a hacker attack last year, will use Ledger Vault's custodian solution to improve the security of user assets.
At the end of last year, hackers managed to steal large amounts of BTC, ETH, XRP, USDT, ZEC and ETC from EXMO hot wallets, after which the exchange was forced to suspend the withdrawal of cryptoassets. According to the EXMO management, only 5% of the total amount of cryptocurrencies were stored on the exchange's hot wallets.
EXMO COO Sergey Zhdanov said that after the incident, the exchange passed a SOC 2 Type 1 audit, as well as an audit to ensure the protection of transactions and confidential customer data. In addition, last month EXMO was subjected to a DDoS attack, which forced the exchange to go offline for several hours.
In response to the increased attacks, the marketplace modernized its infrastructure to implement the Ledger Vault, developed by the hardware wallet maker Ledger. Zhdanov said that this will provide a higher level of security for cryptocurrencies in the wallets of the exchange and will speed up the entry and withdrawal of assets. Ledger Vault protocols are constantly being tested "in combat conditions," and this solution will best help the exchange solve the problems associated with the safe storage of cryptoassets.
As a reminder, in 2019, the American payments startup Uphold also began using the Ledger Vault custodian solution to improve asset protection. In the same year, it was introduced by the Canadian National Digital Asset Exchange (NDAX).