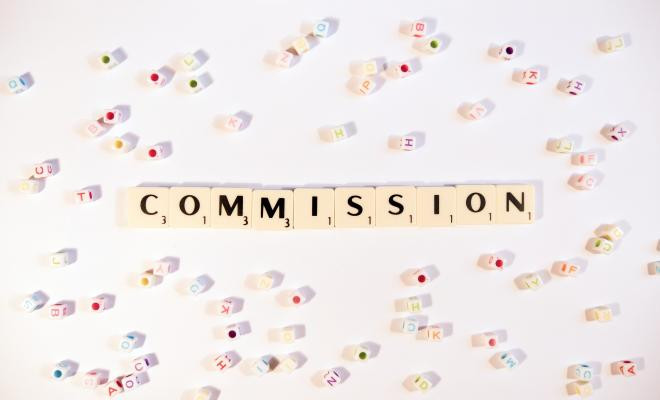 ---
An Ethereum consultant spoke about the possible growth of the altcoin rate due to the adoption of EIP-1559.
Ryan Berkmans, a developer consultant for Ethereum, explained why the ETH rate could reach $ 100,000 within 5 years.
The total level of fees should be $ 1 billion per day, which will allow you to keep the desired rate solely through commissions. This is 50 times higher than the average online, and 20 times the maximum figure recorded on February 23.
At a rate of $ 100,000, the project capitalization will amount to $ 11 trillion, which is 5-6 times higher than that of the most expensive company in the world, Apple. But Apple's revenue already exceeds $ 1 billion a day. So why should the capitalization of Ethereum be higher with the same result? Berkmans explains that the Proof-of-Stake protocol, which will be used in the updated ETH 2.0, virtually eliminates costs and provides a 99% margin.
At the same time, the consultant insists on the introduction of EIP-1559 – a proposal to redirect the income of miners received in the form of fees back to ETH users. This approach to resolving the issue of high fees does not suit the mining pools themselves, and the adoption of the EIP was postponed at least until July.
At the same time, the team was unable to deploy the Optimism solution on the network, which allowed to expand the throughput of Ethereum – the latter could also be a solution to the issue of high fees.
The latest statement by Berkmans was taken with humor by users – they urge to prepare for the fact that now you will have to pay $ 10,000 for each operation.