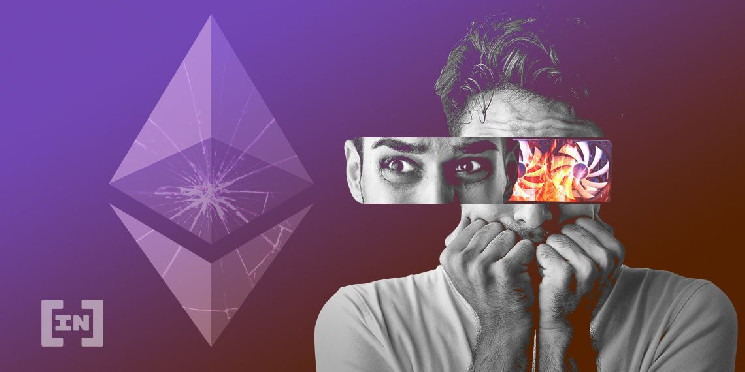 The vast majority of ETH tokens are controlled by investors, not miners or mining pools, Coin Metrics found out
Most of the ehter (ETH) tokens are outside the control of miners or mining pools. This is the conclusion reached by Coin Metrics analysts.
In a recent study, blockchain experts set out to find out how the distribution of tokens on the Ethereum network differs from the Bitcoin ecosystem. According to the results, ETH miners own only a small fraction of the tokens in the Ethereum market.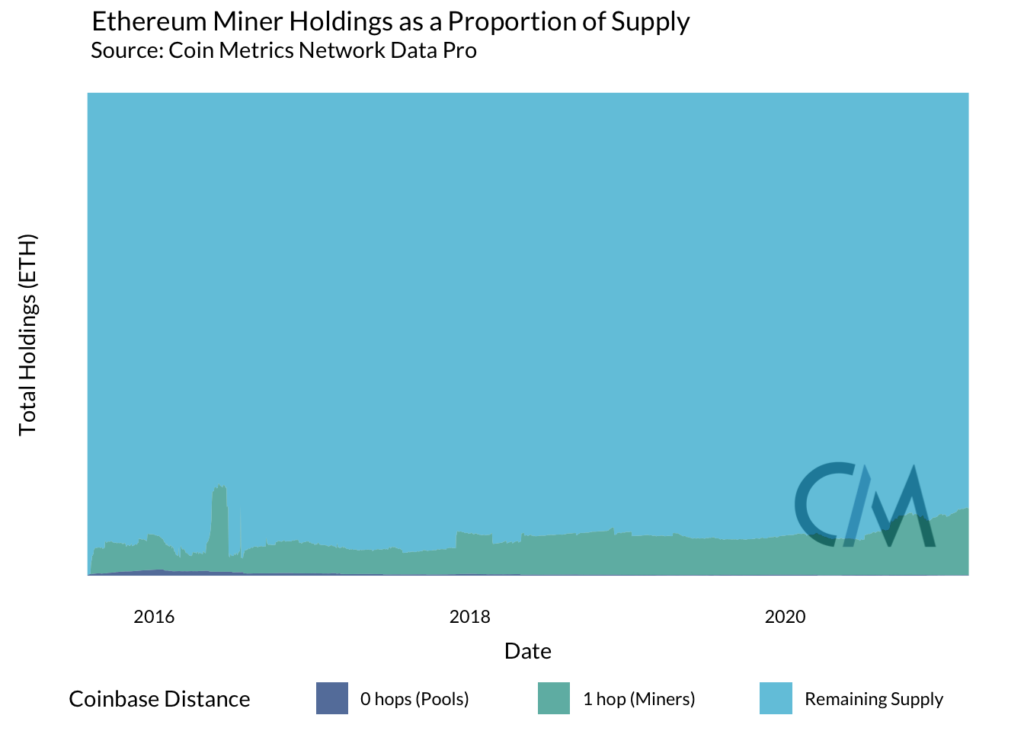 Due to the pre-mining of most tokens, ETH miners initially held a negligible stake. The situation is completely different in the Bitcoin ecosystem, where at the beginning of development, miners played a key role in the distribution of coins.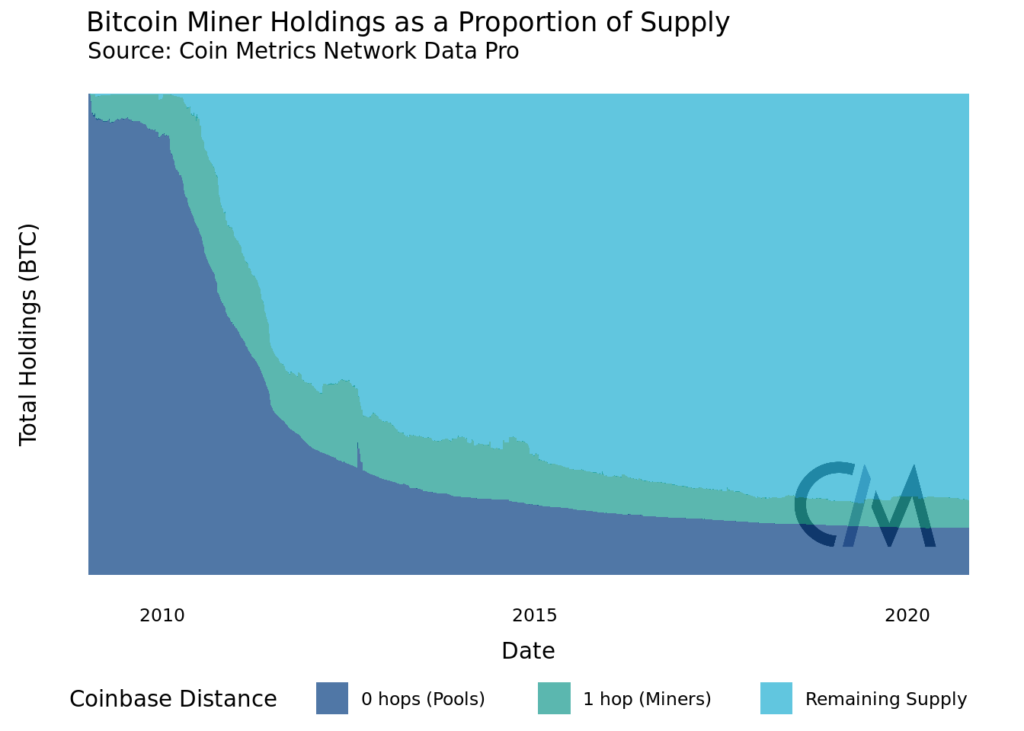 At the same time, the most popular trading platforms among ETH miners are Binance and Huobi. According to Coin Metrics, the popularity of Asian trading platforms is due to the links with miners, as well as the presence of mining pools.
Leave miners out of business
Coin Metrics believes that the upcoming update to the Ethereum network, codenamed EIP-1559, will "significantly" affect the earnings of miners. The complication is due to the fact that the planned upgrade will burn part of the commission, and not give it to the miners. It is worth noting that some large mining pools have already opposed the update and considered it a threat to the security of the ecosystem.
In addition, the situation is complicated for cryptocurrency miners by the fact that Ethereum is invariably moving towards independence from mining pools in the new version of Ethereum 2.0.
Until the transition to Ethereum 2.0, the ecosystem will continue to support the Proof-of-Work algorithm. However, sooner or later, Ethereum will still completely switch to Proof-of-State, jeopardizing the ability of miners to influence the market.
Disclaimer
All information contained on our website is published in good faith and objectivity, and for informational purposes only. The reader is solely responsible for any actions he takes based on the information received on our website.