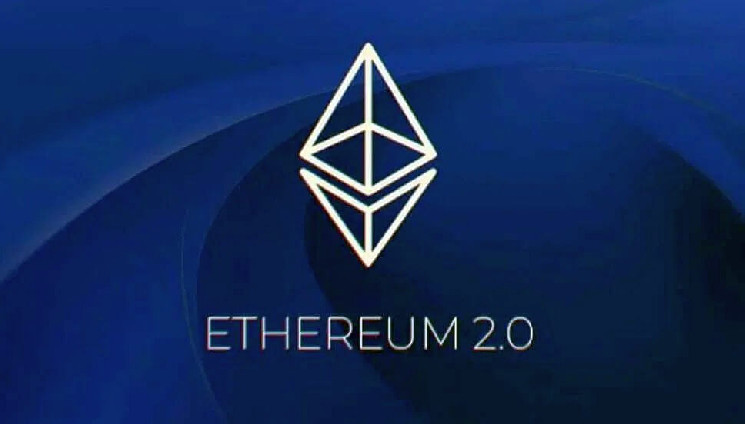 ---
The Ethereum amount contributed to the ETH 2.0 contract hit a new all-time high of 3.493 million ETH. This equates to roughly $ 6.568 billion, which is reflected in the DappRadar chart.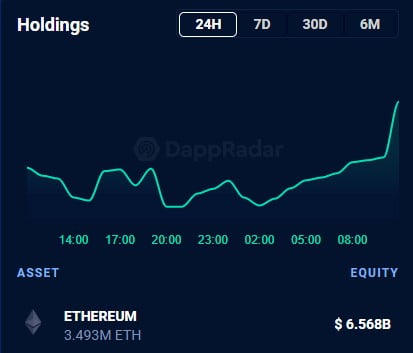 Investors continually contributing ETH to an ETH 2.0 contract are proving they are ready to move from the current Proof-of-Work algorithm to Proof-of-Stake. It should be noted that the launch of the Beacon Chain required 524,288 ETH, which marked the beginning of the transition to ETH 2.0. The current amount of deposits exceeds the required amount by 6.66 times.
In a tweet, Ethereum 2.0 researcher Justin Drake wrote that the Ethereum community is ready to part with Proof-of-Work as soon as possible.
Clear and clear! 🙂

The community wants PoW to be removed as soon as possible. EF Eth2 team agrees: merge before sharding.

Let's sail off.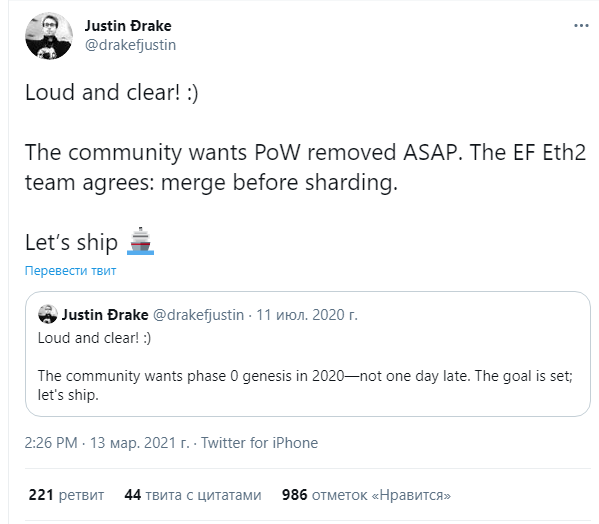 In terms of price, Ethereum is back on track to test the $ 2,000 price level. This rally is supported by the rise in bitcoin, the excitement around $ 1,400 incentives, and the imminent implementation of EIP-1559.
Individual Ethereum miners are known to oppose the Ethereum Improvement Proposal (EIP-1559), which aims to reduce the amount of ETH in fees paid per transaction. On April 1st, they plan to move their 51 hour hashrate to the Etheremine mining pool as a "show of strength" against the offer.
Miners intending to "protest" EIP-1559 indicated that the transition to Proof-of-Stake should happen as quickly as possible. If the transition to Proof-of-Stake is accelerated, ETH 2.0 deposits are likely to continue to increase in anticipation of staking and related rewards. Ethereum's price will also inevitably rise as the supply of traded ETH continues to shrink.