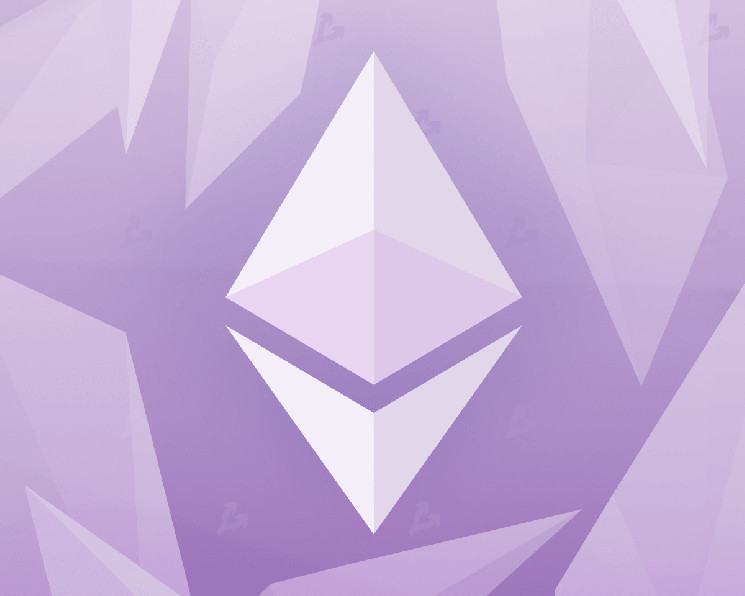 On March 9, London-based ETC Group will list an Ethereum-linked exchange product (ETP) under the ticker ZETH on Deutsche Börse's Xetra electronic trading platform. Decrypt reports .
ZETH will complement the Bitcoin -ETP launched by ETC Group in June . According to the company, the instrument based on the first cryptocurrency became the most traded asset in this class on Xetra in the second half of 2020.
ETC Group representatives said that the volume of assets under management (AUM) has grown to $ 1 billion to date.
Xetra granted a similar listing application for Ethereum-ETP (21XE) from rival crypto exchange product provider 21 Shares in Switzerland.
What is Bitcoin ETF?
Bitcoin-ETP (21XC) will also begin trading on March 9, which the electronic trading platform Deutsche Börse has also approved listing.
A feature of 21 Shares exchange products is their centralized clearing. This role is played by Coinbase Custody. According to the company, this approach will become an additional factor for the widespread adoption of cryptocurrencies by institutional investors.
In October 2019, 21 Shares (formerly Amun) launched Bitcoin and Ethereum ETPs on the SIX Swiss stock exchange , with AUM currently exceeding $ 100 million for each instrument.
The first ETP based on several of the most liquid cryptocurrencies was launched by a Swiss provider in November 2018. The ETP lineup has expanded to 12, including a Polkadot-based exchange product launched in February 2021 .
Hani Rashwan, CEO of the company, announced work on several ETP launches in the second and third quarter .
In February, AUM 21 Shares doubled in two weeks – from $ 500 million to $ 1 billion.
Recall that on March 2, the management company Evolve Funds filed an application to launch an exchange-traded fund (ETF) based on Ethereum .
Earlier, another firm, CI Financial , had a similar initiative , supported by Mike Novogratz's Galaxy Digital cryptocurrency bank. The latter's institutional-focused Ethereum-based funds have raised more than $ 32 million since their launch in February .