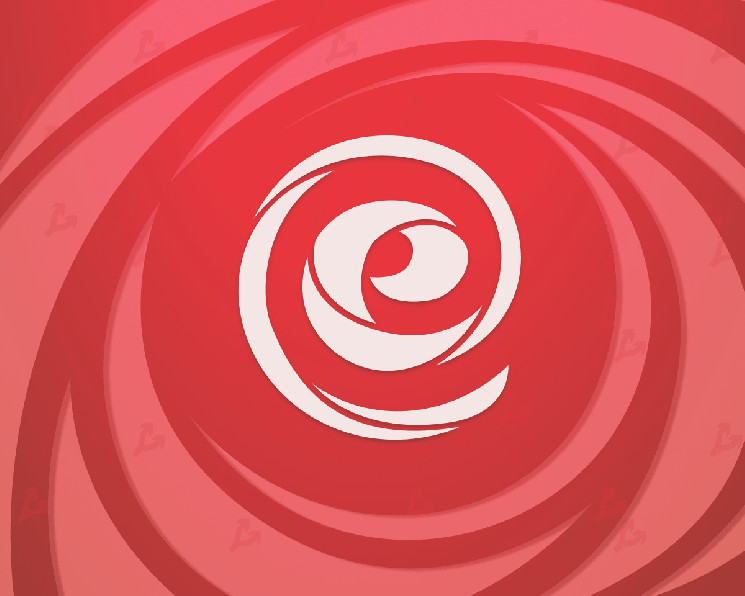 ---
The ePayments payment system allowed some users to withdraw funds from the platform. Payments started at the beginning of March.
First steps on a phased reopening of the business! https://t.co/8qRyvTFKho

– ePayments (@myepayments) March 2, 2021
Despite the limited functionality of the system, the company's customers were able to withdraw funds from their ePayments account to a personal account with another payment provider.
Depending on the balance, users have access to different return methods, with the exception of the service's native payment cards. The representatives of ePayments did not provide any other details.
To access the funds, users need to go through verification and send additional personal information about themselves at the request of the company.
Now the withdrawal option is available to some clients. The rest will be notified of this possibility by e-mail.
EPayments assured that the company has sufficient funds to return the money to all customers in full.
As a reminder, on February 11, 2020, the ePayments payment system, popular among cryptocurrency users from post-Soviet countries, suspended its work after the FCA checked its anti-money laundering systems. Since that time, any actions on the accounts are not available to the users of the service.
In September, ePayments changed the terms of the user agreement. Under the new rules, individuals will be able to receive payments only from companies and send money only to their own account. Payment will be accepted through transfers, bank cards and alternative payment methods, such as prepaid service cards.
Also, the ePayments company refused to work with digital assets.
In December of the same year, Mike Rymanov left the post of CEO of the company. Simon Davis, Strategic Advisor to the Board of Directors, is acting temporarily.