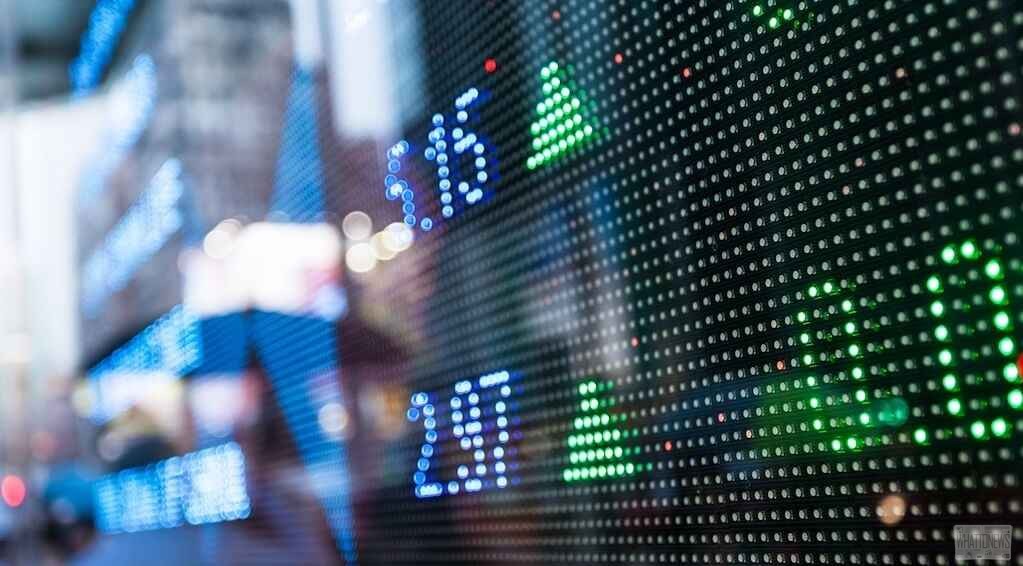 ---
Popular youtuber and crypto investor Austin Arnold has uploaded a new video listing 12 cryptocurrencies with the highest growth potential. In his opinion, it makes sense to buy these altcoins at the bottom.
The selected cryptoassets included bitcoin and 11 alternative coins, which are successfully developing and gaining real use cases. For example, Bitcoin ranked 12th due to potential ETF approval in the US, as 7 organizations have already filed with the SEC.
https://youtube.com/watch?v=Y5-TqfIKMgQ%3Fversion%3D3%26rel%3D1%26showsearch%3D0%26showinfo%3D1%26iv_load_policy%3D1%26fs%3D1%26hl%3Dru-RU%26autohide%3D2%26wmode%3Dtransparent%26enablejsapi%3D1%26origin%3Dhttps%3A
Arnold believes the Fidelity ETF, physically backed by Bitcoin, will drive demand for cryptocurrency. In addition, it could attract a "new group of investors" to the cryptocurrency market. Apparently, for a crypto trader, the question is not "will it be approved", but "when the Bitcoin ETF will be approved".
Arnold then mentioned Ethereum, which is mainly driven by the possibility of staking. Thanks to the new product, institutional investors will be rewarded for depositing ETH into the Eth2 deposit contract.
Cardano (ADA) also made the list for "expanding its ecosystem, African integration and smart contract capabilities." Youtuber has high hopes for this asset.
The following positions are coins aimed at the digital real estate sector, Decentraland (MANA) and Sandbox (SAND). As part of a sector that is gaining popularity in the cryptocurrency market, ecosystems based on these coins offer new opportunities for investors.
By purchasing a piece of land in one of these "metauniverses", an owner can resell, lease, or build businesses for an estimated 10x profit in two years. Arnold stated that the world is "becoming more digital" and these coins will allow investors to reap huge benefits.
The next altcoin is The Graph, a platform founded 3 months ago that is about to enter a growth phase. There will be "subgraphs" on the mainnet that will allow GRT token holders to receive "request fees".
If Ethereum, Cardano, Polkadot, or any of these DApp platforms with smart contracts become the world's decentralized supercomputer, we'll need a way to query all this information. And that's exactly what The Graph is aiming for, "said Arnold.
The list continues with THETA from Theta Network, which is due to launch its 3.0 network on June 30 this year. Acting as a streaming "esports", Theta Network will provide "building blocks" that will give users access to the non-fungible token (NFT) marketplace.
Don't forget about the Ethereum-based Uniswap automated market maker. The Uniswap Labs team announced the rollout of their third iteration (V3) on May 5th. The new version of Uniswap will introduce new features such as concentrated liquidity positions and second-tier profit optimization solutions for liquidity providers.
Additionally, TrustSwap is on Arnold's list as it expanded from Ethereum to Binance Smart Chain. The collaboration allowed over 700 million tokens to be blocked.
Other projects Arnold mentioned were SuperfarmDAO, launched based on the Polkastarter and Chainlink decentralized fund protocol with recent integration into the Filecoin platform.
In addition, the Ocean protocol and the Polygon Network caught the trader's attention as both projects teamed up to lower gas charges. The goal of this integration is to build a bridge between the Ethereum ecosystem and other projects.