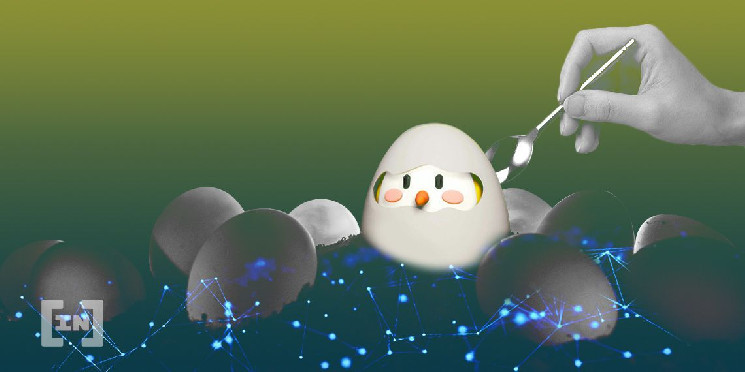 Decentralized cryptocurrency exchange DODO has reported a hacker attack. Several liquidity pools were affected.
Hackers have broken into several liquidity pools of a DeFi project with Chinese roots. The incident took place on March 8th. The project team confirmed that the WSZO, WCRES, ETHA and FUSI pools were affected, and the funds withdrawn from the AC pool were returned.
According to the DeFi Prime service, the attackers withdrew $ 2.1 million from the protocol.
Version 1 pools not affected
DODO added that funds in all other pools, including all V1s and all V2 pools except Crowdpool, are safe;
"As a precaution, we have temporarily disabled the DODO Pooling Portal. We are now working with our security partner to try to get the money back. We will keep you informed. "
Little is known about this hack at the time of publication. No details yet.
Jerry Zhou, Managing Partner at Puzzle Ventures, said he has full confidence in the DODO team and its ability to recover funds.
"Some investors and crowdpool projects are disappointed with DODO, I can understand them. But one must understand that the road is not always smooth. As far as I know, they have made significant progress in restoring funds. I believe that in the end they will show a good result. "
Several hacks have occurred in the DeFi industry since the beginning of the year, including a Saddle Finance hack on the day the project was launched. Furucombo, a decentralized crypto exchange, lost $ 15 million in February, and the PAID Network was also hacked on March 5.
DODO price dynamics
The native token of the cryptocurrency exchange has not yet suffered. The coin is trading at $ 4, down 2.5% daily.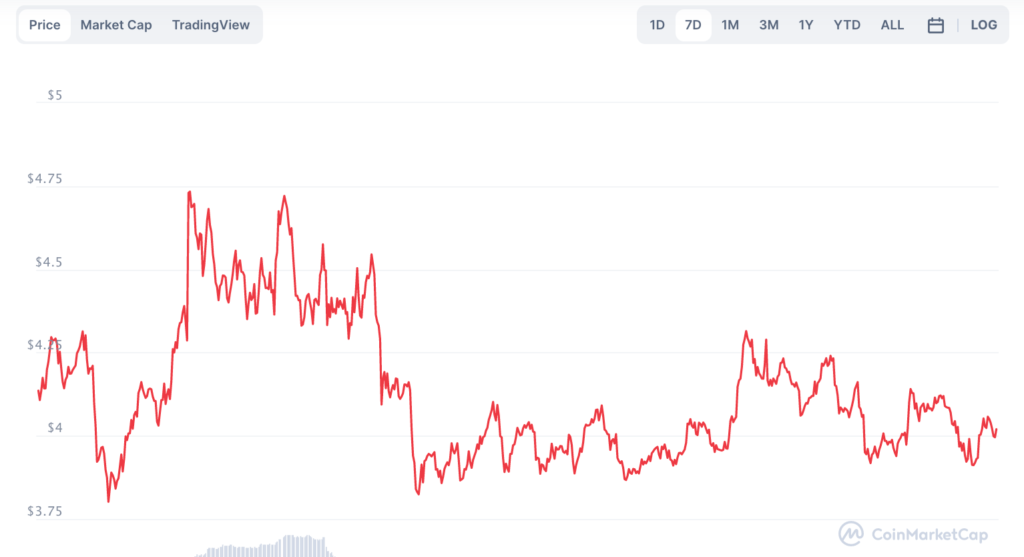 Over the past week, the token has fallen in price by 7%, but it is still 150% higher in monthly terms. The token reached an all-time high on February 20 at $ 8. This came the day after Binance announced a liquidity pharming to stimulate interest in the project.
Earlier, the editorial staff of BeInCrypto reported that the DODO pizza chains offered to accept the token of the same name for payment.
According to DeFi Pulse, about $ 37 million is currently blocked in the project built on the Binance Smart Chain. At the moment, the indicator sank to $ 33 million. Over the past few hours, the project has lost 40% of liquidity amid panic liquidation of positions.