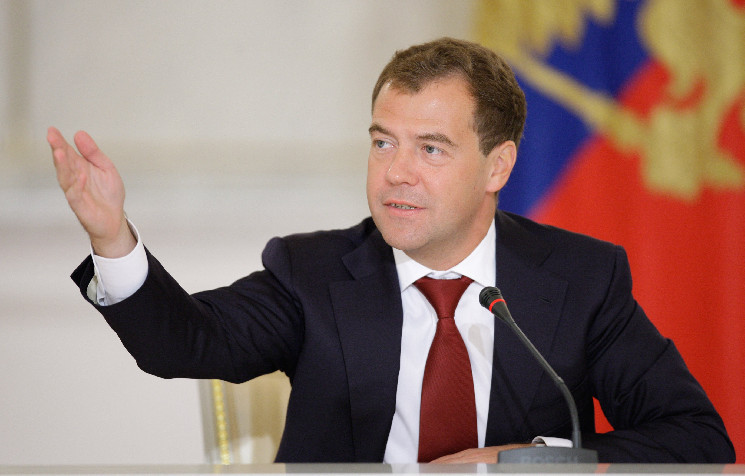 ---
Dmitry Medvedev, who now holds the post of Deputy Head of the Security Council of the Russian Federation, chaired a government meeting on the use of regulated digital currencies and protecting the interests of the state. The former prime minister himself announced this on social networks.
The meeting, in addition to the ministers, was attended by representatives of the Bank of Russia, TASS notes. Medvedev said that our state must ensure its economic security. This can be helped by digital currencies, including tokens of foreign central banks.
The Deputy Chairman of the Security Council stressed:
On January 1, a law came into force in Russia that defines the concepts of "digital currency" and "digital financial assets", but at the same time prohibits the use of cryptocurrency when paying for goods and services.
Dmitry Medvedev has previously repeatedly pointed out the need to introduce crypto regulation. At the same time, he opposed increasing pressure on the blockchain industry.
Back in January last year, when he was still the head of government, Medvedev emphasized that the regulation of the cryptosphere must be reasonable, and the state must take into account the interests of market participants.
Some experts do not exclude that options for circumventing Western sanctions with the help of digital currencies were also considered at this meeting.