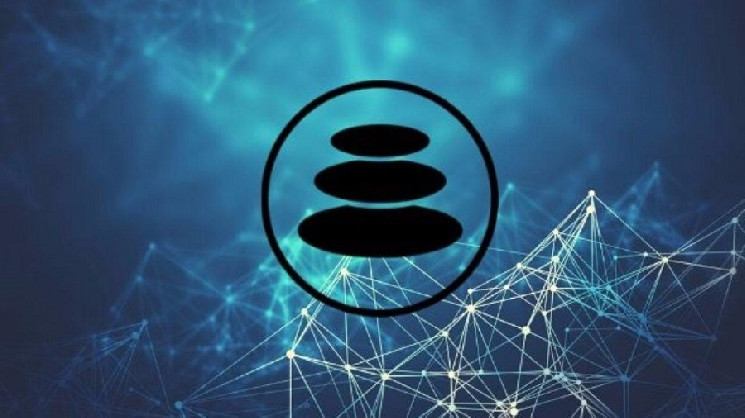 ---
The developers of the popular decentralized finance protocol Balancer are planning to launch their project on the Algorand blockchain. The launch is scheduled for Q3 2021.
The Balancer version for the Algorand blockchain will be developed by the Reach project. The project provides an easier way to develop on the Algorand blockchain thanks to its JavaScript-like language. Once launched, the Balancer protocol will allow users to create liquidity pools with ASA (Algorand Standard Asset) assets.
"We are delighted to provide support to the Algorand and Reach teams through the Balancer Ecosystem Fund. We will be closely watching the new implementation of our protocol work, which will hopefully provide a new source of liquidity for the Algorand ecosystem, "said Jeremy Musighi, Chief Development Officer of Balancer Labs.
Interestingly, Balancer Labs itself will not be involved in the development of the Algorand-based protocol implementation. A post on Twitter notes that the Balancer Labs developers are currently busy with the Ethereum ecosystem and the upcoming launch of the second version of the Balancer protocol.
Balancer is currently the fifth largest decentralized exchange in terms of trading volume. In March 2021, the trading volume in the protocol exceeded $ 2 billion, and the total trading volume on such sites amounted to $ 60.67 billion. In October last year, it was reported that the Balancer protocol would be launched on the NEAR blockchain.