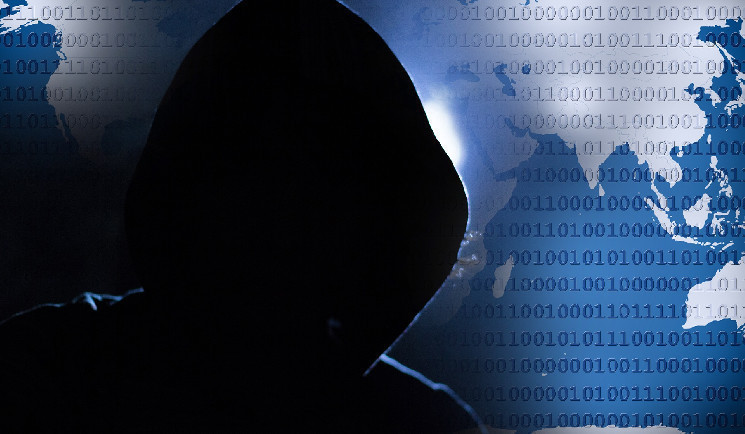 ---
According to Christopher Krebs, a former employee of the US Department of Homeland Security, ordinary Americans are worried about the growing scale of cybercrime.
Of particular concern among the citizens of the country is the increase in cases of extortion of cryptocurrency from Internet users. The state has also taken notice of this worrying trend, said Krebs, who previously headed the US Cybersecurity Agency.
According to him, criminals are increasingly demanding ransom payments in bitcoin and other digital currencies from their victims. The main advantage of BTC is its confidentiality.This is exactly what hackers and scammers use.
Krebs also noted that the number of attacks on government agencies has sharply increased recently. Hackers break into databases and demand a ransom in cryptocurrency from such institutions. Over the past few years, the number of ransomware has increased sharply, which cannot but cause concern for the authorities, Krebs summed up.
Cryptocurrencies have become more often used in various criminal schemes, this has been repeatedly stated by many American departments.
For example, the Ministry of Finance believes that the soonest implementation of legislation for the blockchain industry can become a solution to this problem.