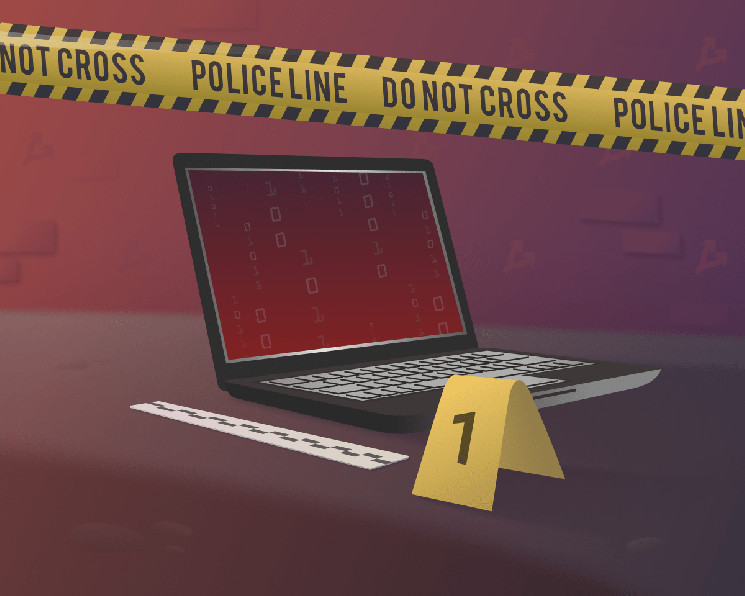 A 42-year-old resident of Cheboksary became a victim of scammers who offered her to make money on cryptocurrency. This is reported by the Ministry of Internal Affairs for the Chuvash Republic.
In 2019 and 2020, the victim transferred a total of 407,000 rubles to the accounts of two fictitious brokerage companies, allegedly engaged in cryptocurrency trading. She could not get the money back.
At the end of February 2021, an unknown man contacted her, who promised to help in the return of funds. For his services, he asked for a commission of 10% of the withdrawn amount.
At the request of the "financier", the Russian woman installed a computer program and transferred 15,000 rubles in two transactions to the account of a brokerage company.
When the amount on her account allegedly exceeded 600,000 rubles, the fraudster demanded additional investments. For this, the victim took a bank loan in the amount of 310,000 rubles and borrowed 250,000 rubles from her mother. In total, she transferred 564,000 rubles to the false broker.
Only after that, the Russian woman found information about this company on the Internet and realized that she had been deceived.
The police launched an investigation into the fraud.