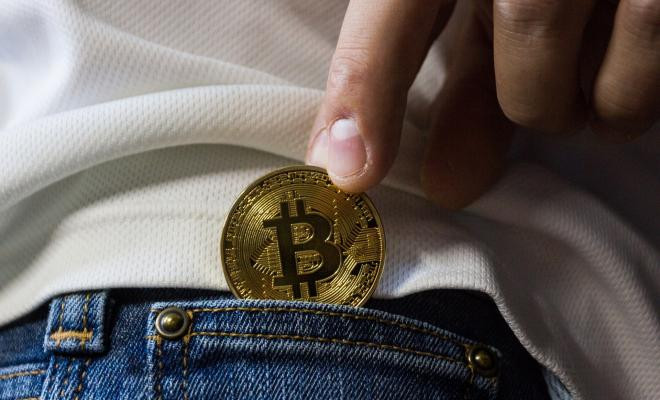 The cryptocurrency market capitalization has grown by $ 100 billion. Key assets have overcome important resistance levels.
Cryptocurrency market capitalization has expanded by $ 100 billion in the last 24 hours. The total figure is $ 1.56 trillion. This was largely due to the success of Bitcoin, Ethereum and UNI.
Bitcoin (BTC)
The leading digital asset has pulled away $ 3,000 from yesterday's lows and closes the week close to $ 51,000. According to Coinmarketcap, the price of 1 BTC equals an average of $ 50,570. On the Bitstamp exchange, the figure exceeded $ 50,800.
Ethereum (ETH)
Ethereum also broke the important level of $ 1,600. The largest altcoin is valued at $ 1,665, and the closest important resistance lines for it are $ 1,700 and $ 1,720.
UniSwap (UNI)
Like the previous two assets, the UniSwap exchange token successfully coped with the critically important mark – $ 30. The cost of UNI increased by 11% per day, which was the best result for the top 10