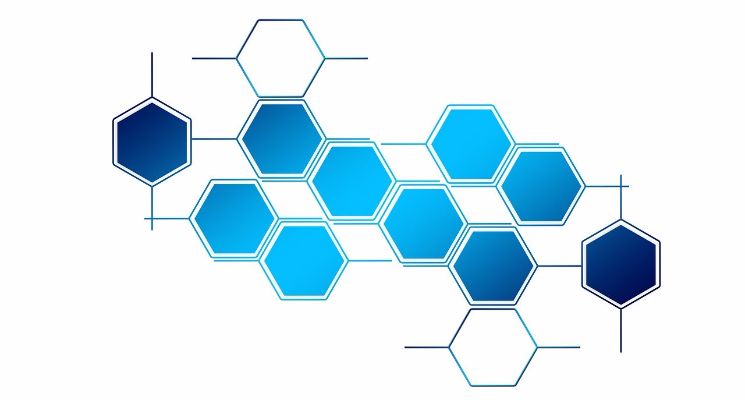 ---
Digital securities and cryptocurrency trading platform INX announced the closure of its initial public offering (IPO) on April 22nd.
According to the statement, this will be the last day that the asset can be purchased in an IPO at $ 0.9 per unit.
"INX has cemented its position as the first company to conduct an SEC-registered digital share offering for both retail and institutional investors. We look forward to entering the aftermarket with similar success, "said CEO Shai Datika.
The exchange began its IPO in August 2020 with plans to raise $ 117 million through the sale of 130 million tokens.
INX did not report on how well the goal was achieved.
As a reminder, in October the company applied for listing of its digital securities on the Canadian Stock Exchange (CSE).
In March 2021, INX announced its intention to be listed as a tradable asset in the Venture Firms Section of the Toronto Stock Exchange – TSVX.