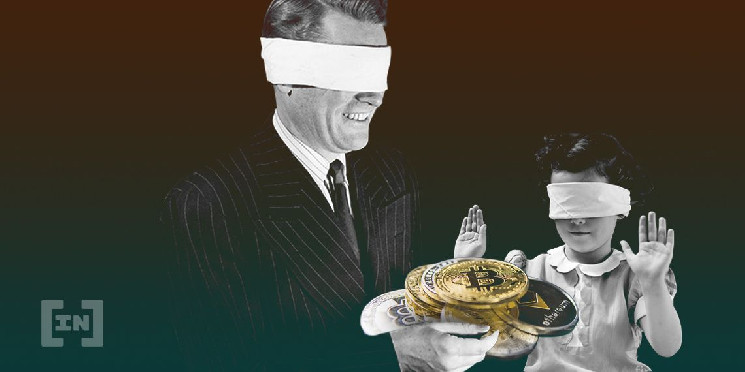 ---
The cryptocurrency community has caught the American actress Lindsay Lohan in an attempt to cash in on the hype around non-fungible tokens
The cryptocurrency community has turned against Lindsay Lohan due to the activity in the non-fungible token (NFT) market. Criticism unfolded under one of Lohan's Twitter posts, where she announced the sale of another NFT token.
"Women are the architects of society. This NFT is special as it is a concept from the most iconic work of my career! Represents all women in cryptocurrency pushing bitcoin towards the power it is now, "Lohan wrote.
Members of the cryptocurrency community believe that Lohan is driven solely by the desire to make money, and not to develop the market.
The user @ crypto_bitlord7 believes that Lohan is simply hiding behind women and Bitcoin in order to sell his NFT at a higher price.
"You don't give a damn about bitcoin! You're only here because your career is over and you need money. That is why you are hunting for crypto market participants, "he wrote.
Community users also questioned the value of Lohan NFT tokens. So, for example, on the last token, users saw a photoshopped bitcoin logo.
Kuy NFT while the hype is alive
It is worth noting that the token for sale is far from the only one on the Lohan list. So, according to the library of the NFT marketplace Rarible, Lohan put up for sale 100 identical tokens in the form of a self-portrait with the ETH logo. The price of each varies, but resellers want to get 250 WETH (~ $ 450 thousand) for one of the copies.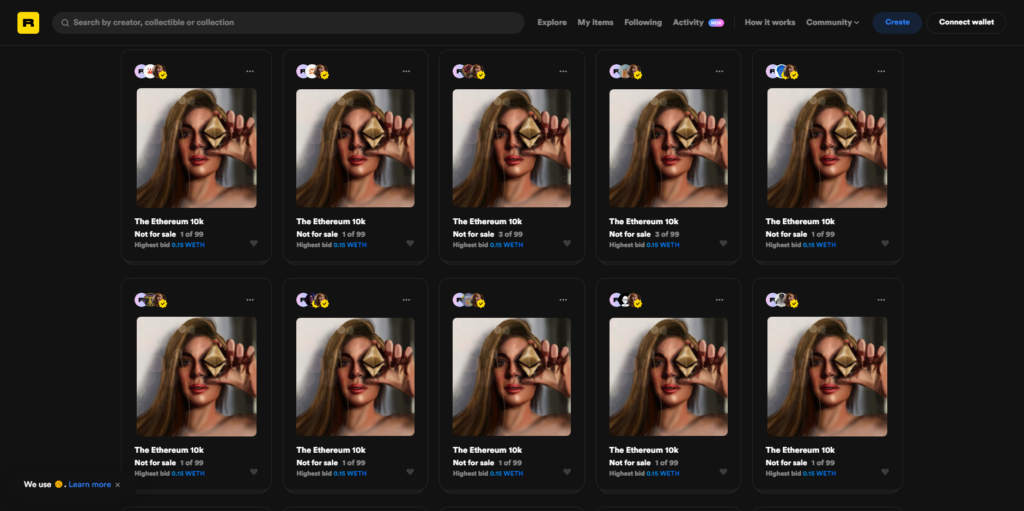 Lohan also sold another self-portrait tied to the Lightning Network bitcoin protocol for 1.5 WETH (~ $ 2700). Lohan's latest NFT sells for 6.9 WETH (~ $ 12.4k). In total, Lohan managed to create more than 100 NFT tokens.
Some users are perplexed about the decision of the American actress to advertise bitcoin through the marketplace deployed on the basis of the Ethereum blockchain.
"Look Lindsay, I understand that you are the queen, but it is worth knowing that [Rarible's] platform is based on Ethereum, not Bitcoin. Art will sell better if it is associated with ether, "wrote a user under the nickname @MPtherealMVP.
Meanwhile, the trading volume on the NFT market over the past 30 days has exceeded $ 500 million. The top three NFT collectibles in terms of trading volume include basketball cards NBA Top Shot ($ 5.8 million), CryptoPunks pixel characters ($ 1.37 million) and football cards Sorare ($ 847 thousand).
Read about how NFT enthusiasts burned the Banksy painting, replacing it with a token – read in a special material from BeInCrypto.