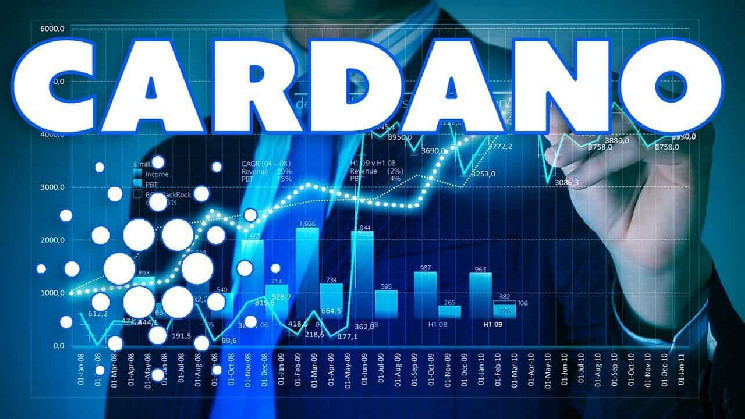 Altcoin Cardano (ADA) was able to show a different trajectory in the market from Bitcoin in February.
According to Skew, the correlation between the two cryptocurrencies has been negative for the past 30 days.
The researchers emphasized that the lack of dependence of altcoins on BTC is extremely rare. Usually, digital currencies, on the other hand, move in approximately the same direction as bitcoin.
Price correlation may increase and decrease, but in general, alcoins remain dependent on the largest digital currency. The negative correlation of ADA and BTC rates in the past month is directly related to the update of the Cardano network, observers say.
The altcoin developers recently activated the Mary update. The hype that preceded this event triggered a record rise in the value of the cryptocurrency.
Already on February 27, that is, three days three days before the software update, the ADA exchange rate on the Binance exchange reached $ 1.487. The coin hit the top three cryptocurrencies for the first time.
Developer leader Charles Hoskinson promised that the Cardano network could become more attractive than Ethereum, as the cost of transactions in it would be much cheaper. It was after this that the famous rally began, which fizzled out in early March.
Today ADA is trading at $ 1.14, but the coin is still in the top three cryptocurrencies along with Bitcoin and Ether.