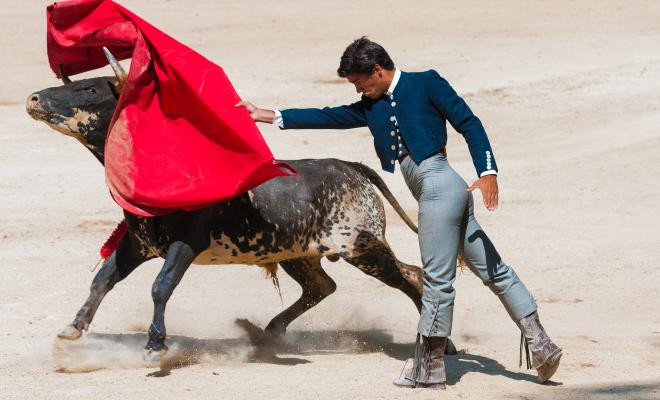 ---
The migration of traders from the stock market, mining by large energy companies, the weakness of the dollar and new steps by PayPal: all speak in favor of the growth of bitcoin.
Bitcoin (BTC) rate rose to $ 54,000, approaching the recent high of $ 58,000. Analysts give several explanations for this, while the most optimistic expect the rally to continue.
Institutional adoption
Expanding support from big business is important in maintaining momentum. Goldman Sachs considers this to be the main difference between the current recovery and the 2017 recovery, when the market grew mainly due to retail players. The current demand of institutions is easy to explain – the anti-inflationary model is technically embedded in the structure of bitcoin. Such a decision is highly valued in modern realities, when the dollar and a number of assets are depreciating.
Migration of traders from the stock to the cryptocurrency market
What the investor George Ball had warned about has become a reality. Tech stocks – Apple, Amazon, Netflix and others – are losing value. More radical analysts are talking about the end of the long-inflated IT bubble. Traders leave the stock market and redirect funds to cryptocurrency. In many ways, their migration contributed to the return of BTC capitalization to $ 1 trillion.
Strengthening PayPal on the Crypto Market
PayPal, a payment service that previously opened up digital assets to US users, continues to pursue its plan to gain a foothold in a new market. The company has confirmed the purchase of Curv, a startup known for its virtual savings protection solutions.
Kjell Inge Rekke's plans
Billionaire and owner of energy companies, Kjell Inge Recke, invested $ 60 million in bitcoin. The entrepreneur plans to develop new solutions for the cryptocurrency sector in cooperation with Blockstream startup.
Perhaps most important in context is Rekke's intention to participate in mining. Rekke explains the advantages of cryptocurrency to shareholders by the fact that it is enough to competently distribute cheap electricity to maintain the network.
BTC $ 70,000
Successful consolidation above $ 52,000 will be the basis for a new rise in bitcoin, according to Cointelegraph analysts. An analyst for the portal filbfilb, using Fibonacci levels, showed that the BTC rate could head to $ 70,000 and higher.
Recall that a number of experts previously noted that the rise of bitcoin above $ 50,000 is only the beginning of the rally. The nearest stop for the asset could be $ 70,000 – $ 110,000.