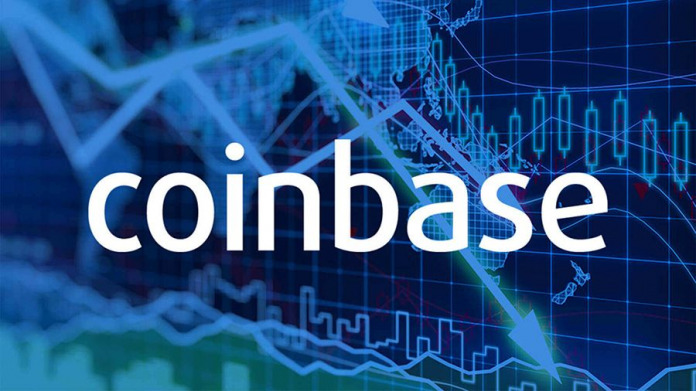 Coinbase cryptocurrency exchange has officially announced the listing of three new tokens SUSHI, MATIC and SKL. Trading starts on March 12th on the international Coinbase Pro platform, new assets will become available to American traders later, with the exception of the SUSHI token.
Coinbase is the largest crypto exchange in the world, and this factor is driving the growth of listed assets.
Insiders have raised the SUSHI rate by 20% over the past day, but the cryptocurrency has lost most of that premium due to the stated restrictions on trading. The token represents a DeFi platform where farmers place deposits in liquidity pools without going through verification. This is an insurmountable obstacle to the existence of the project in the United States.



MATIC Network is a second-tier solution for scaling the Ethereum blockchain based on Plasma's robust PoS consensus. The project is undergoing a rebranding, changing the name of the token to Polygon, which added 30% after the listing news appeared. Analysts believe that the cryptocurrency may repeat this pump on March 12th.



Scale Network (SKL) has received the most significant winnings from a Coinbase listing. The token has added 100% since the listing rumors emerged. Pump is explained by the relative novelty of the project, which hit the stock exchanges in January 2021, as well as technical solutions.
The Scale Network scales not only Ethereum blockchain transactions, but also offers smart contract developers their launch in decentralized modules that support the Solidity language with the ability to run Dapps at minimal cost.



Since SKL entered exchange trading, the service cryptocurrency has risen in price 6 times in two months. The Coinbase listing will increase the focus on the project, which developers can leverage to attract funding and grow the ecosystem.