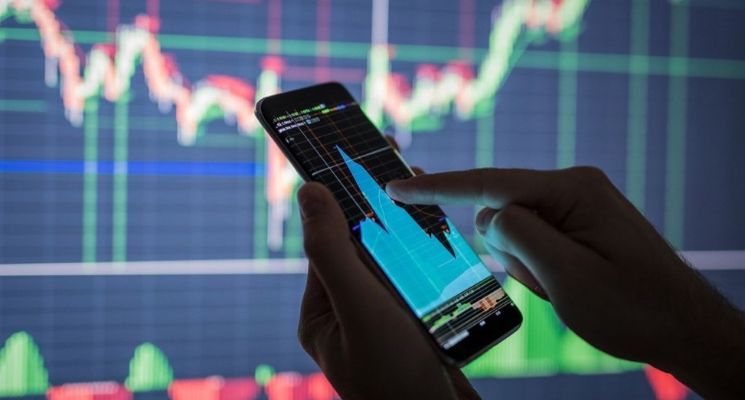 ---
On the back of news about the launch of Ebonex, Ebang shares rose more than 7%.
Chinese mining equipment manufacturer Ebang has announced the official launch of the Ebonex cryptocurrency exchange. The company said in a press release that qualified investors can start trading by registering on the platform.
Ebonex cryptocurrency exchange is registered in Singapore. Ebang started testing it in mid-March. Then the CEO of the company Dong Hu said that the launch of the exchange service will accelerate the development of Ebang in the field of financial technology.
There are 15 digital assets listed on Ebonex, including bitcoin, Ethereum, Litecoin, and Cardano. They are all traded in pairs with the Tether (USDT) stablecoin. For bitcoin and Ethereum, there is a direct exchange option.
The possibility of margin trading appeared on the exchange at the stage of internal testing. Users can trade bitcoin, Ethereum, Litecoin and Tether with 5x leverage. Interestingly, the exchange initially planned to support XRP at the launch stage, but subsequently excluded the token from the list of available assets.
Dong Hu noted that the launch of Ebonex will positively impact the company's earnings as well as optimize the development of its blockchain initiatives.
Recall that in June last year, Ebang held an IPO on the NASDAQ stock exchange, following which it raised $ 101 million from investors.According to TradingView, against the backdrop of the launch of the cryptocurrency exchange, the company's shares went up in price by more than 7% during the pre-trading period to $ 7.56 per share. … Shares have risen 48% since the IPO. Ebang's market capitalization is estimated at $ 1.2 billion.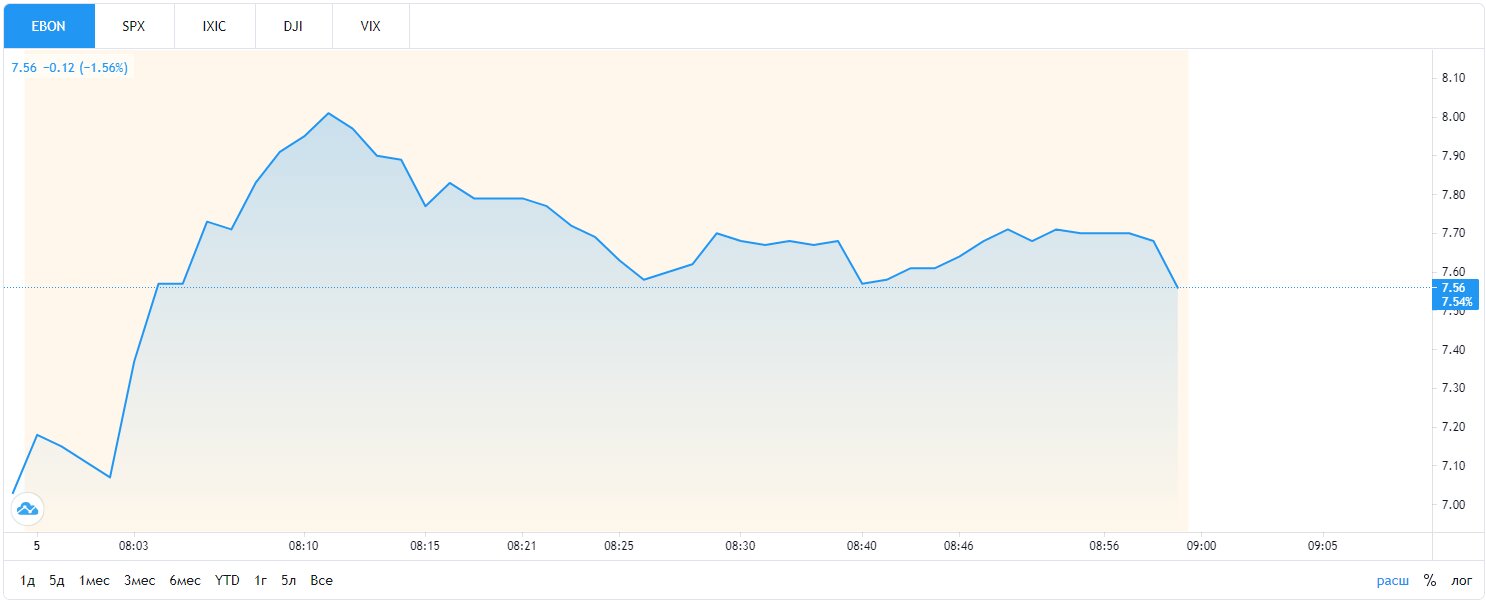 Ebang stock quote. Source: TradingView