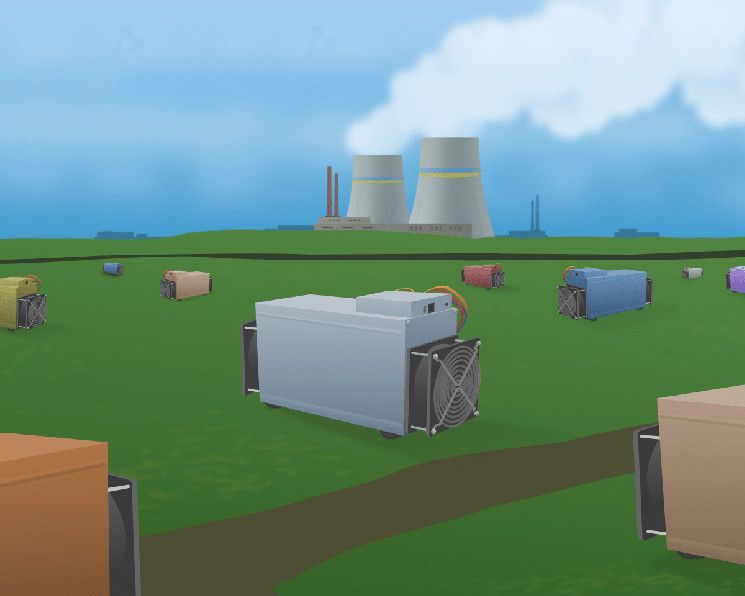 ---
Mining farms located in China will consume over 296.59 TWh of electricity in three years and will surpass the Philippines in terms of greenhouse gas emissions. This is stated in a scientific study published in the journal Nature Communications.
A group of Chinese and British economists estimate that over 78% of the world's mining capacity is located in China.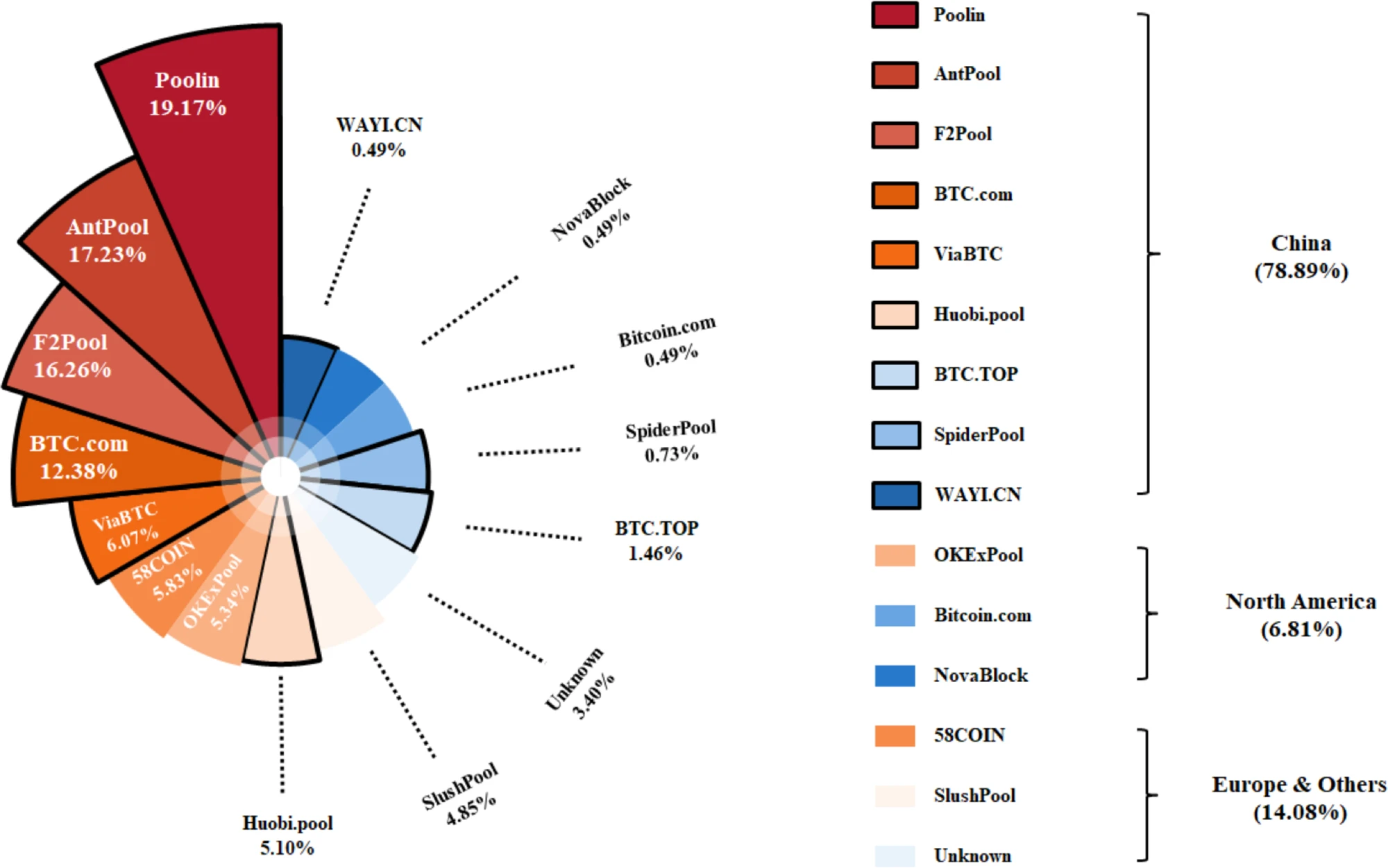 Data: Nature.com.
Researchers have developed a mathematical model that takes into account the source of electricity for bitcoin farms, their efficiency, as well as factors affecting greenhouse gas emissions. According to it, scientists estimated the current level of energy consumption of the PRC cryptocurrency industry at about 50 TWh.
Calculations show that, given the growing complexity of bitcoin mining, mining farms will consume over 296.59 TWh of electricity by 2024. This is comparable to the energy budgets of Saudi Arabia, Italy, Mexico and a number of other large countries.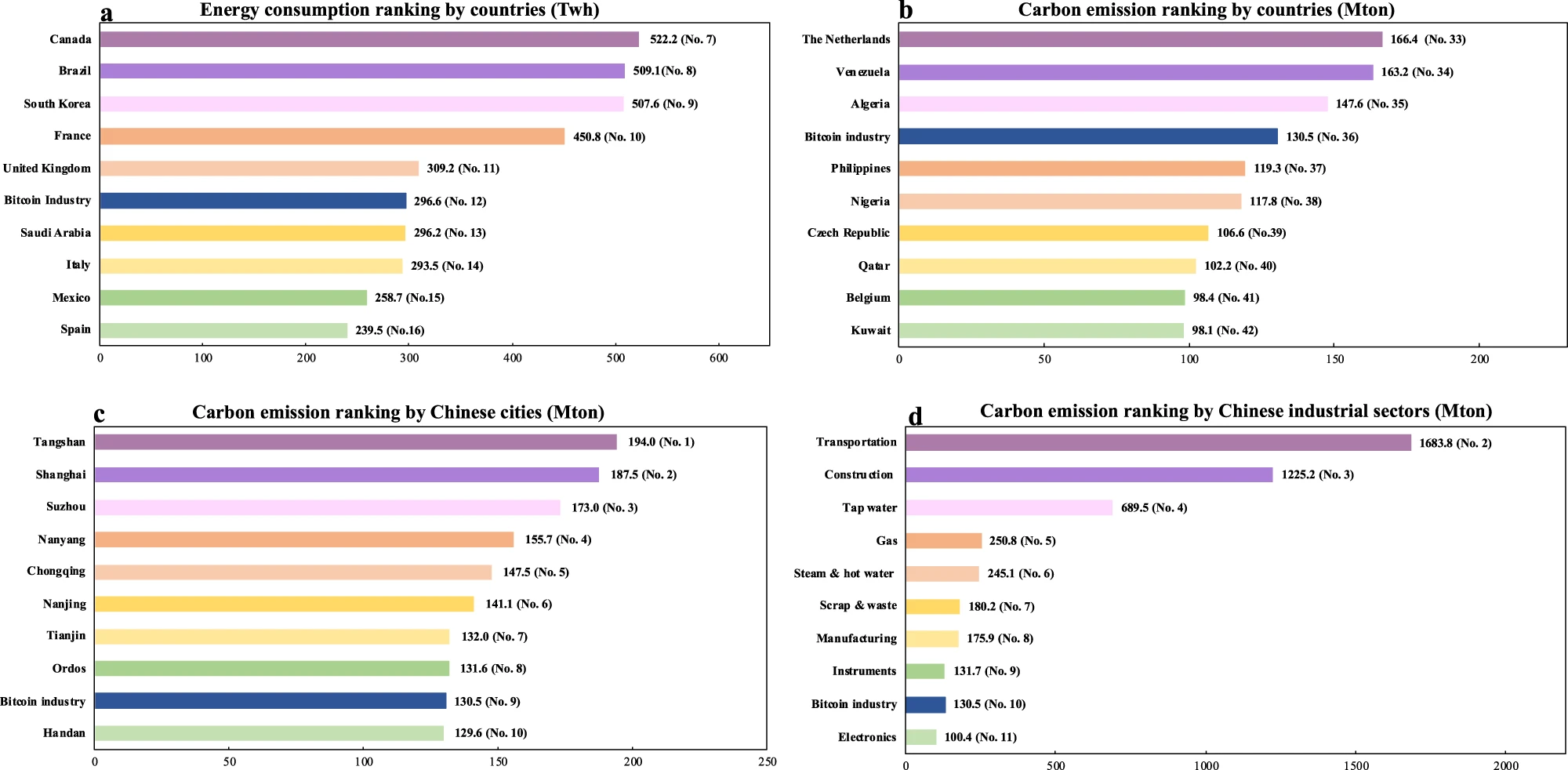 Data: Nature.com.
In terms of greenhouse gas emissions, bitcoin farms will reach 130.5 metric tons and surpass the Philippines, Nigeria and the Czech Republic, coming close to Algeria and Venezuela.
Scientists claim that mining will come out on the 10th place in terms of energy consumption and carbon dioxide emissions, overtaking the largest cities in China and a number of leading industries, including electronics manufacturing.
In total, over 5% of the total greenhouse gas emissions in the PRC, which will be generated by power plants, will be associated with the production of cryptocurrency.
"Mining is nowhere accounted for as a separate source of carbon dioxide, which makes it difficult to assess its impact on the PRC's carbon budget . Politicians should solve this problem in the very near future, "the researchers noted.
Scientists suggest limiting bitcoin mining in those regions of China where coal-fired power plants are the main source of electricity. According to economists' calculations, this will maximize the reduction of greenhouse gas emissions in pursuance of the Paris Climate Agreements signed by China.
Recall that in February, the annual electricity consumption for mining bitcoins exceeded the costs of the entire Argentina, reaching 121.36 TWh.
According to Microsoft co-founder Bill Gates, one Bitcoin transaction takes more energy than any other payment method, which negatively affects the global climate situation.