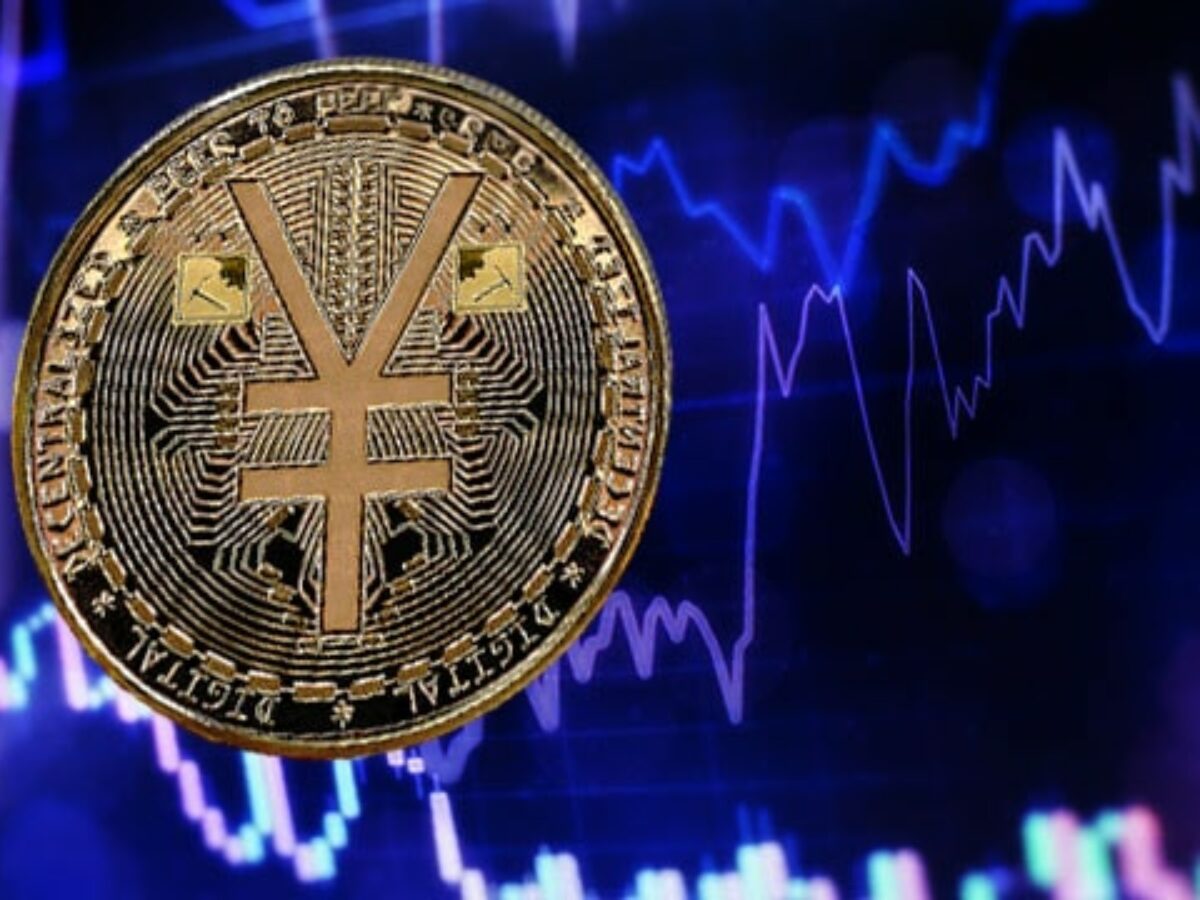 ---
China is moving to the next phase of the digital yuan test and confirms its interest in using its own currency for international settlements.
China vs. Bitcoin
China vs. Sweden
China has completed the first phase of testing its own digital currency, and its developers of the virtual coin have reported on progress in the cross-border direction. The government of Hong Kong acted as a partner of the PRC in the study of international payments.
The second phase of e-RMB trials started on Wednesday, April 7th. At the new stage, the geography will be expanded – the digital yuan will become available to residents of the city of Changsha. The People's Bank also notes that the tests will become more diverse.
Mu Changchun, lead developer of the project, noted that when using government currencies for cross-border payments, it is important to take into account the specifics of each jurisdiction, while avoiding dollarization of digital assets.
Changchun invites states to synchronize data on the movement of funds, which will allow greater control of transactions for compliance with legal standards.
China vs. Bitcoin
The activity of the PRC has caused a mixed reaction in the cryptocurrency community. The author of financial manuals Robert Kiyosaki considers recent events to be an attempt to promote "fake cryptocurrencies" and urges to stick to bitcoin.
In turn, investor Peter Thiel, during a meeting of the Richard Nixon Foundation, noted that official Beijing may try to use bitcoin against the American economy. To prevent this, the billionaire suggests Washington to tighten geopolitical pressure on Bitcoin itself.
China vs. Sweden
While China looks like a potential winner of the rally in sovereign cryptocurrencies, other central banks are not lagging behind in the fight for new financial space. Simultaneously with the People's Bank of China, the Sveriges Riksbank, the national bank of Sweden, announced the completion of the first phase of testing the digital crown.
The developers of e-krona admit that critical vulnerabilities were identified during testing that need to be eliminated. The Riksbank team is postponing the release of the project until 2026.
Also entering the race is China's neighbor and one of the main competitors – Japan. The Bank of Japan confirms work on the digital yen. However, financial experts point out that the transition to cyberyenne will take place only if the calculations of the state cryptocurrency become the world standard.