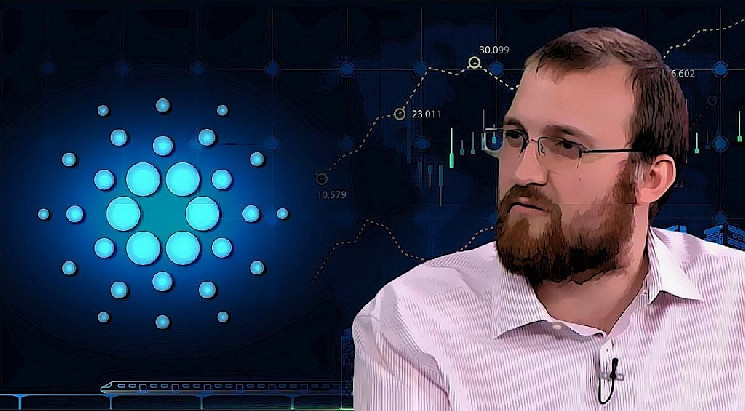 ---
In a recent video, the founder of IOHK and Cardano talked about the huge activity on the Cardano blockchain.
Speaking of the roadmap, he mentioned his own assets issued on Cardano, smart contracts, P2P transactions, and more.
IOHK is a Cardano development company created by Charles Hoskinson, who also co-founded Ethereum.
https://youtube.com/watch?v=WRYRjmMvkJM%3Ffeature%3Doembed%26enablejsapi%3D1%26origin%3Dhttps%3A
The colossal activity that Hoskinson mentioned is driven by the large number of non-fungible tokens (NFTs) issued, as well as assets created on Cardano.
Going to cardanoassets.com, Hoskinson said that 18,460 assets have been created on the blockchain:
The web is growing fast and it's a pleasure to watch.
According to the roadmap, a hard fork will be announced at the end of April, especially if the Cardano team can fulfill the plans outlined in the roadmap.
At the same time, the founder of IOHK said that the result will be achieved despite some delays.
In addition, Hoskinson added that the Plutos Pioneer program is underway. It is a program for recruiting and training developers in a smart contract environment based on Cardano Plutus, which will receive full support after the launch of Alonzo.