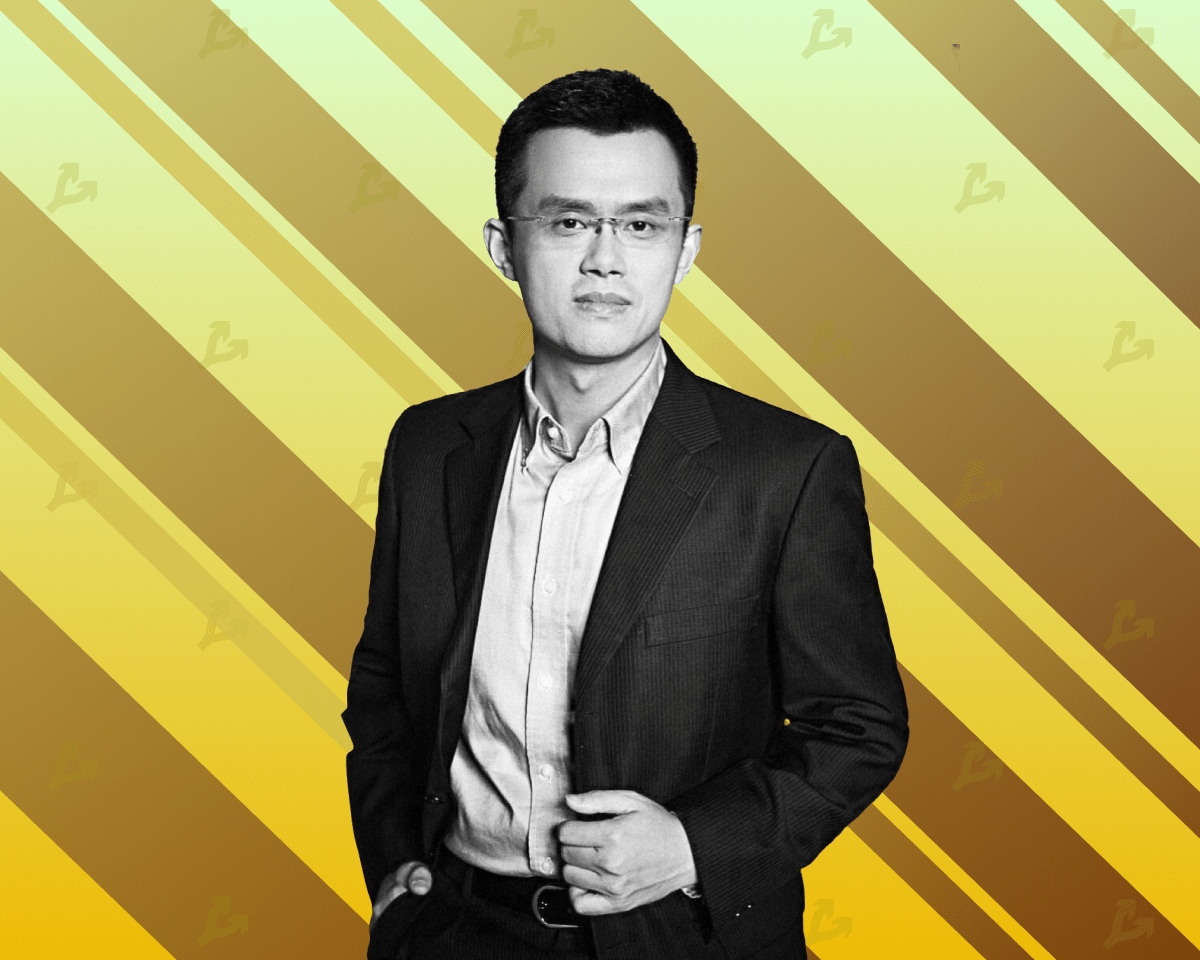 Binance CEO Changpeng Zhao advised all traders who are stressed by every price drop to change their strategy to HODL .
"Not the best advice for our business (trading commissions), but probably good advice for many new 'traders,'" Zhao explained.
He also advised to trade less to avoid stress. The head of Binance noted that this is not financial advice.
The crypto community on Twitter responded positively to Zhao's advice. For example, a user under the pseudonym Ash WSB wrote that HODLING is underestimated.
"During the fall, just buy and hold any coin on Binance," wrote a user under the pseudonym CS Quah.
Earlier, Changpeng Zhao said that the crypto industry is not ready to function without government intervention and will not be able to protect itself.
As a reminder, in April, food manufacturer Simply Food released a limited edition of HODL NOODLE instant noodles with TEARS FROM HODL-ING seasoning in honor of Dogecoin Day.