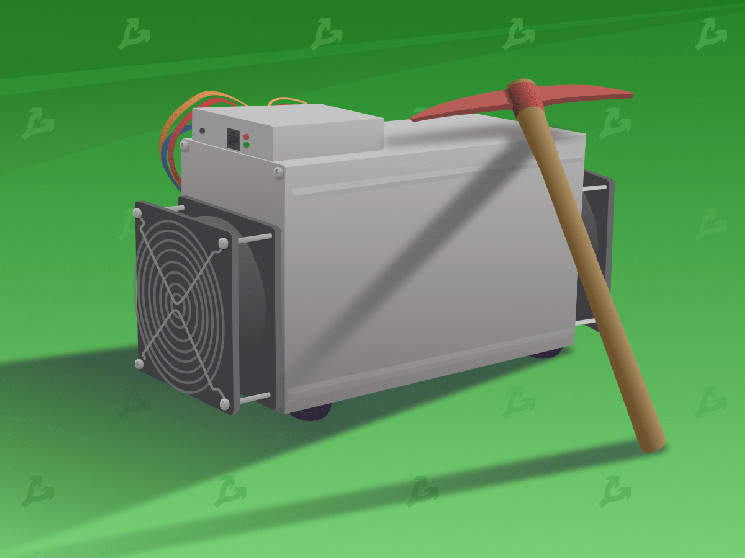 American mining company Blockcap announced the acquisition of 8,400 bitcoin miners Avalonminer 1246 from the Chinese manufacturer Canaan.
The new devices are expected to be deployed by the fourth quarter of this year, and the total number of mining equipment in the company will exceed 30,000 units.
In February, Blockcap bought 10,000 Antminer S19 from Bitmain, which should be shipped by September. The company estimates that the aggregate value of the new equipment it has acquired in the secondary market exceeds $ 150 million.
According to a press release, the firm now has a fleet of approximately 10,000 miners generating a hash rate of around 0.95 EH / s. This allows Blockcap to mine approximately six bitcoins per day.
The company expects that after installing all the purchased new equipment in the fourth quarter, its hashrate will exceed 2 EH / s, which will be more than 1% of the total bitcoin network.
Blockcap was founded by former employees of the American blockchain hosting provider Core Scientific, in whose data centers all its mining installations are located.
As a reminder, in December Core Scientific acquired over 58,000 Antminer S19 from Bitmain. In February, the company signed a contract with Canaan to supply 6,000 Avalonminer A1246 units.