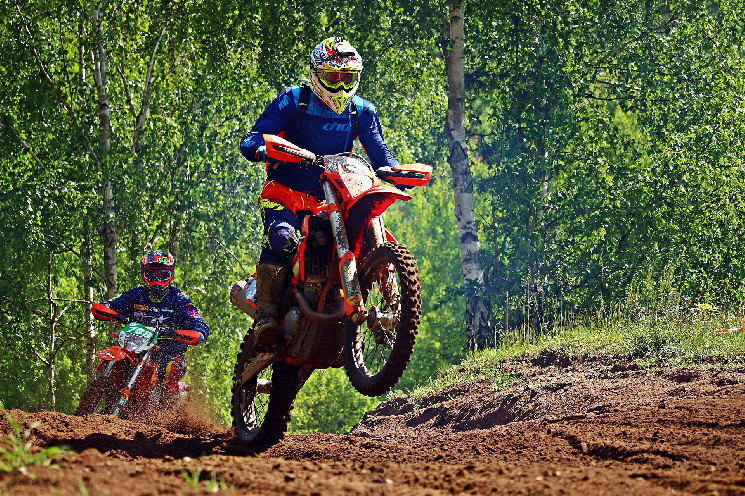 ---
Bloomberg analysts believe that Bitcoin has a much better chance of hitting a new high in April than bouncing back to $ 40,000.
The team's report says that the strengthening of the BTC rate will continue throughout the second quarter of 2021. On the night of Wednesday, April 7, Bitcoin is still trading below $ 59,000. The coin has been trying to break through resistance in the $ 60,000 area over the past few days, but has been pulling back due to insufficient support.
However, Bloomberg analysts still believe that the second quarter will be more successful for the cryptocurrency.
The report notes:
A more likely scenario for the second quarter is that Bitcoin will break through the resistance at $ 60,000 and head towards $ 80,000. A pullback with a stop around $ 40,000 is unlikely in our opinion.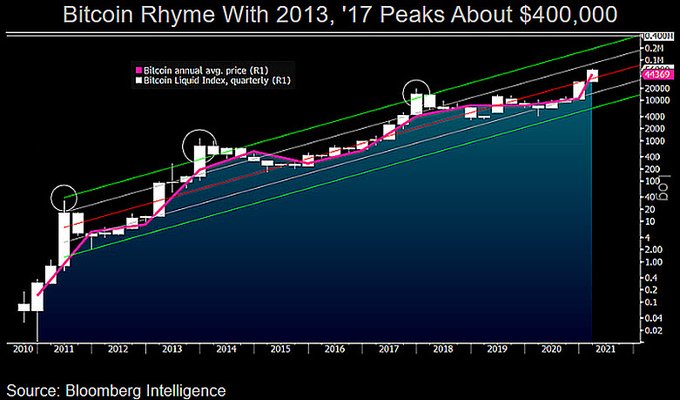 Institutional adoption of BTC is the main driver for the long-term growth of the digital currency. Bitcoin's fundamentals have improved significantly in 2021 as attitudes towards this asset have become more positive, especially among large investors.
One of the authors of this report, strategist Mike McGlone, represents the camp of the so-called "bitcoin bulls". For example, back in the summer of last year, he predicted a rise in BTC to $ 20,000 by December and was right.
In this study, McGlone reiterated the growing influence of cryptocurrency.
Moreover, he believes that in the future, gold will become a less attractive instrument compared to Bitcoin. The largest digital currency will soon receive the status of the main reserve asset, which is currently still held by the precious metal.