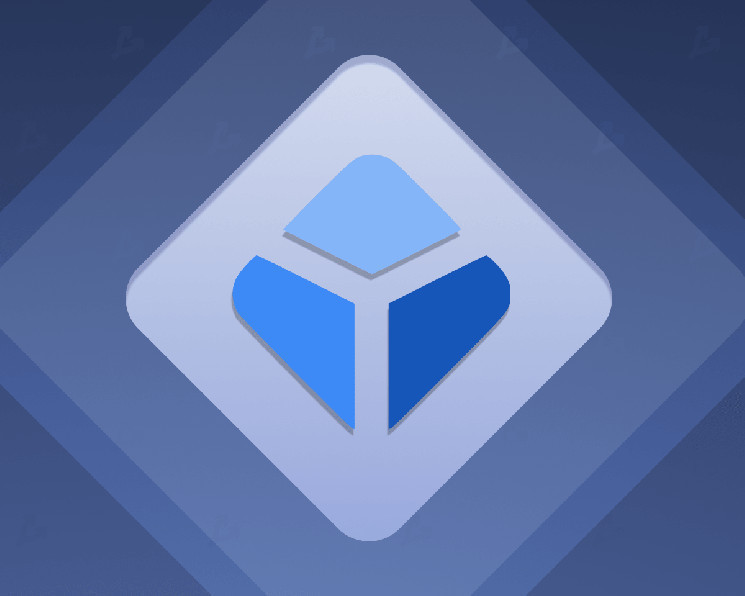 On March 9, at about 15:00 Moscow time, the Blockchain.com cryptocurrency wallets crashed. Users of the mobile and web versions of the service cannot sign in to their accounts
📣 We have experienced an outage affecting some of our users and we are currently working to resolve this ASAP 🛠

You can check our status page for updates https://t.co/fW2xh93AOQ

– Blockchain.com Support (@AskBlockchain) March 9, 2021
The company confirmed that there was a problem with "a large number of customers."
"All funds are safe, but at the moment clients cannot get access to wallets," it was said in the message.
Blockchain.com specialists are investigating the incident.
The company asked users to remain vigilant and not trust third-party accounts offering help for alleged troubleshooting. Full information on the situation will be available in the official groups at Blockchain.com.
Whilst we work to resolve this access issue please remain vigilant 🔍 @ AskBlockchain is our ONLY Support Account

DO NOT accept help or assistance from any other account,
this includes fake forms & website links ⚠️ ❌ https://t.co/qGhF3jWYBA pic.twitter.com/y6jtO4B6R2

– Blockchain.com (@blockchain) March 9, 2021
The news is supplemented.