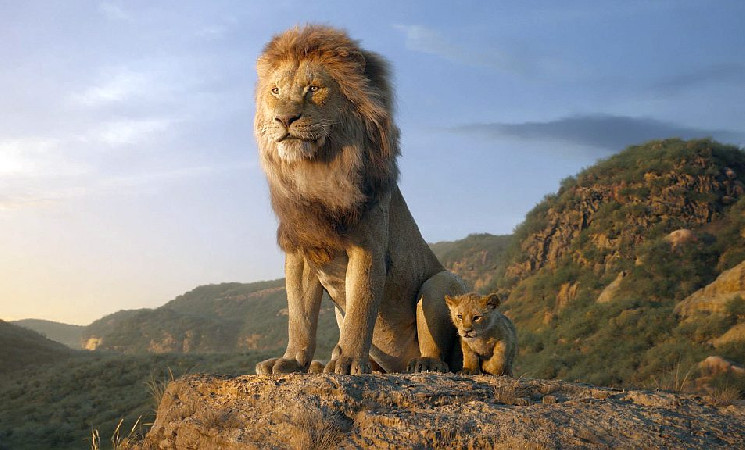 ---
Morgan Creek Digital founder Anthony Pompliano has called bitcoin the top predator of financial markets as investors increasingly seek to use it as a safe haven asset.
In an interview with CNBC, the expert expressed the opinion that companies that manage large treasury bonds, among other things, consider bitcoin the best asset for ensuring significant growth.
Bitcoin is the main predator of financial markets. We have secure digital money that has grown by 200% annually for a decade. And if you sit there and run the treasury, and you have cash on your balance sheet, ask me where else you can put it to get that kind of growth.

With a cumulative annual growth rate of 200% over a decade, there is nowhere else. An unprecedented amount of money is being printed, so a safe haven asset is needed, and bitcoin is the "supreme predator" that is the answer to all questions.
Refuting the claim that bitcoin is being manipulated, the bitcoin maximalist noted that in fact the stock market is a prime example of a manipulated market. In doing so, he stressed that the Federal Reserve stimulates him every time he fizzles out.
We have the Federal Reserve and elected officials who have outlawed bear markets. If you are in the stock market and the market starts correcting, they step in and just pump the market with liquidity. This is madness.

If you want to talk about a market that is being manipulated, let's talk about the stock market … So we can't have markets that don't get corrected. What we do know for sure is that investors are in a hurry to find an asset that they can enter – not subject to manipulation, transparent, programmable. And Bitcoin meets these characteristics.