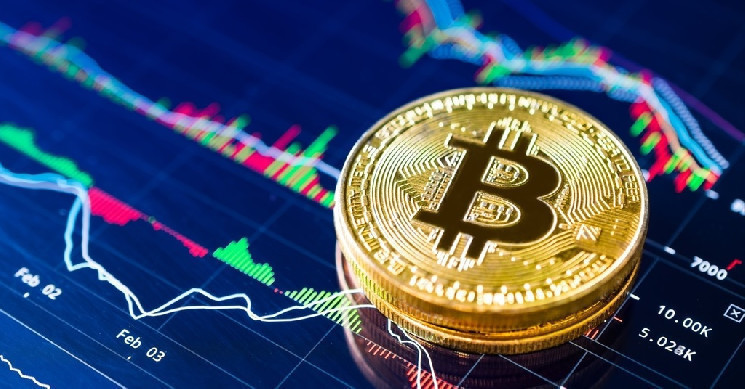 ---
The bitcoin rate on Wednesday, April 7, fell to $ 55,900. The capitalization of BTC over the past day decreased to $ 1.63 trillion (-3.85%). Bitcoin was able to bounce back a little tonight and add just over $ 1,000 to $ 56,940.
The rollback was observed against the background of another massive liquidation of positions on the exchanges. According to the ByBt service, long positions totaling up to $ 1.04 billion were liquidated in just four hours.
In the course of trading, exchanges canceled positions of more than 368,000 traders.
During the day, the volume of liquidations amounted to about $ 2 billion. However, analysts do not consider the situation critical. They are confident that a "healthy" correction will balance the market and create conditions for the early resumption of the Bitcoin rally.
Note that the fall in the BTC rate is observed today against the background of an increase in computing power in the network. The hashrate has been aggressively increasing since yesterday.
According to Glassnode, in the middle of this week, the figure reached 179.4 exaches per second (EH / s).
According to Ethan Vera, representing the Luxor mining pool, miners are working in an enhanced mode, since the current prices on the market are more than acceptable for them. Moreover, crypto mining is profitable even on ASIC machines of 2014.