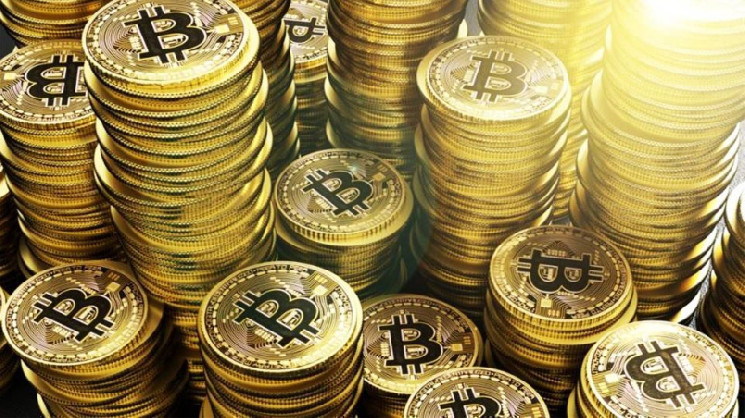 Investors are actively withdrawing bitcoins from cryptocurrency exchanges. According to the analytical platform Glassnode, the exchange balance of BTC has decreased by about 20% over the past 12 months.
Moreover, traders prefer to withdraw cryptocurrency from trading floors, despite the recent market drop. More and more investors are choosing to send coins to offline or so-called "cold" wallets.
This strategy of players leads to the emergence of a deficit in the supply of bitcoin. Researchers from the Glassnode team also found that BTC holders remained profitable even amid the February pullback, which resulted in the Bitcoin price dropping below $ 44,000.
Bitcoin demand is also growing in the DeFi ecosystem. Accordingly, part of the BTC coins will go to decentralized exchanges (DEX), which will inevitably provoke a shortage of the largest cryptocurrency on centralized platforms, analysts say.