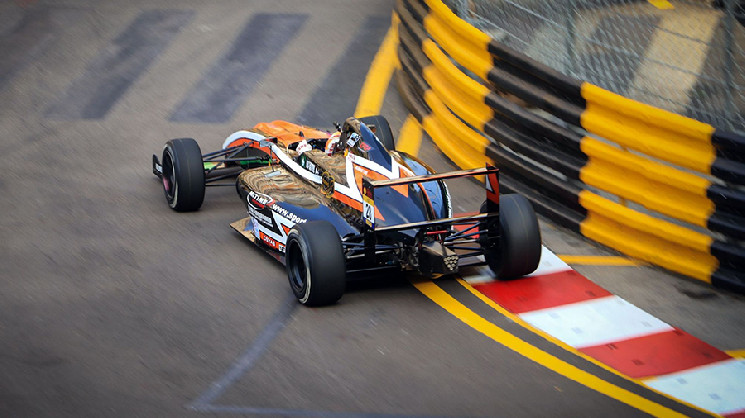 ---
Bitcoin developers have proposed a new way to activate Taproot and Schnorr signatures. The Speedy Trial will give BTC miners three months to decide whether to support the upgrade.
Bitcoin developers have been discussing the best way to activate the Taproot update for over a year now. Some are hoping that a new proposal called the Speedy Trial could end the debate.
The Speedy Trial solution was proposed by Blockstream developer Russell O'Connor and contributed to the Bitcoin developer mailing list by David Harding. Speedy Trial will accelerate Taproot update activation by shortening the timeline for miners to express support for the update. Previously, all the largest mining pools have already indicated that they plan to support the update.
"The idea received widespread discussion and seemed acceptable to some network members who previously could not agree to activate the update," Harding wrote on the developer mailing list.
Taproot and Schnorr Signatures are the largest Bitcoin upgrade since SegWit. Recently, Bitcoin developers have outlined a timeline for activating updates – they will start working on the blockchain in July this year. However, the activation mechanism has not yet been determined, and Speedy Trial is just one of the possible options. The proposal has already received significant support from the developers.
"Almost everyone seems to support the proposal," developer Ben Karman tweeted.
Based on the comments on GitHub, 100% of the developers who voted expressed support for the Speedy Trial engine. Meanwhile, Bitcoin developer AJ Towns has already created a draft version of the activation proposal, which has also received community support.
The implementation of Taproot itself has long ceased to be a subject of discussion. The developers are now trying to figure out how best to activate the update. If not all network participants are ready for the upgrade or not all miners are updated on time, a temporary fork of the blockchain may occur.
The Speedy Trial gives miners three months to signal support for the upgrade, rather than a year as previously suggested. Another important part of the proposal is that after those three months, there will be six months before Taproot is activated.
"The goal of the Speedy Trial is to allow an attempt to activate Taproot to either quickly succeed or fail quickly — without compromising the security of the Bitcoin network, whatever the outcome," Harding writes.
Aside from the time frame difference, Speedy Trial has a lot in common with other update activation proposals. Within three months, the activation of Taproot must be supported by mining pools representing more than 90% of the Bitcoin hashrate, otherwise the update will not be rolled out.