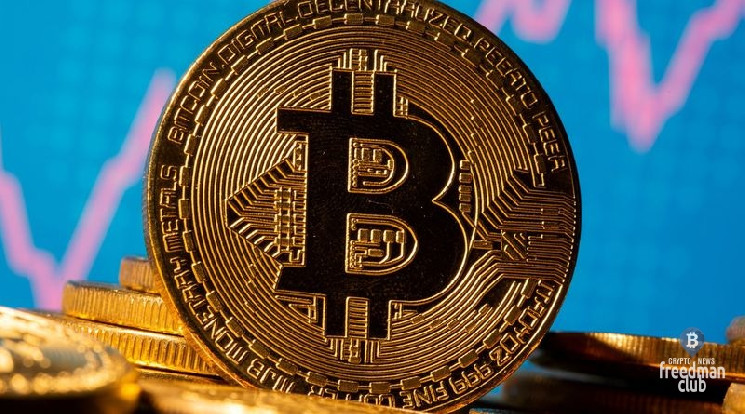 ---
Based on Glassnode statistics, the number of Bitcoin addresses containing 1 BTC or less has accumulated 5.20% of the total BTC supply.
Bitcoin is the future
Glassnode reported that three years ago, the share of all mined BTC from these addresses was 3.97%, and is now up by 1.23%. During the week, BTC flew between $ 53,000 and $ 61,000 zones, analysts said. The debate about whether the market will move in an uptrend or whether the bearish trend continues.
According to Coinmarketcap, BTC has a market cap of $ 998 billion. Despite the limited supply, BTC is becoming an everyday commodity and investment idea. Most importantly, this idea is suitable for both small and large investors. Many of them are optimistic. The Glassnode report gives hope that the number of BTC addresses can continue to grow. CryptoQuant data shows that BTC supply on exchanges has dropped from 2.36 million to 2.33 million in the last week.
BTC investment trends
The previous record high of the accumulated share of addresses in the Bitcoin supply was 4.5%. He saw a decline during the uptrend in the price of BTC late last year, when the price of the cryptocurrency surpassed the $ 42K mark. In addition, whale BTC wallets have grown by almost 1% over the previous 12 months. According to Glassnode, wallets containing 100 or more Bitcoin currently account for 62.62% of the total.
However, Glassnode statistics also show that the total number of addresses containing between 10 and 100 BTC has decreased by 56,000 BTC.
Institutional investment effects
Financial institutions could also encourage people to become interested in BTC, as companies like Visa and MasterCard have recently allowed users to buy BTC on their networks. And Tesla offers to buy BTC cars at all . It also shows that payments will not be converted to fiat money, but will be stored in cryptocurrency. Morgan Stanley, a New York-based bank, is the latest US financial institution to offer deep-pocketed BTC access to its clients.