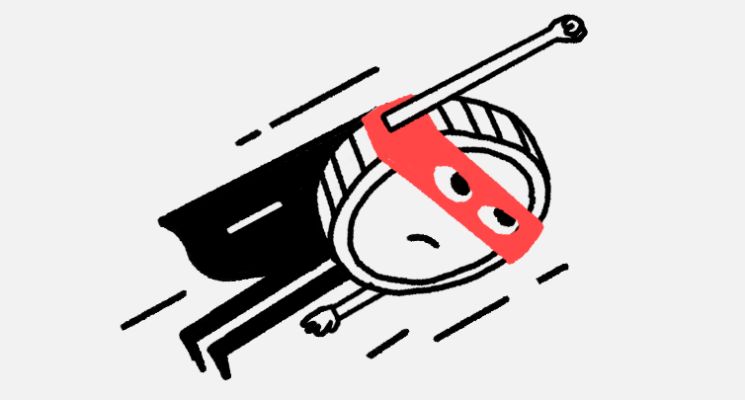 ---
At the beginning of 2021, the token was trading at $ 38. In four months, it has risen in price by 955%
Binance Coin has renewed its all-time high at $ 401. Over the past week, the Binance exchange token has risen in price by 52.4% (from $ 263). This happened against the backdrop of an increase in altcoin quotes. Over the same period, Ethereum showed an increase of 15.4% (from $ 1.84 thousand to $ 2.12 thousand). Over the past day, the XRP token has also risen in price by almost 50%.
The capitalization of Binance Coin, according to CoinGecko, reached $ 59.4 billion. The token ranks third in the ranking of the largest cryptocurrencies in terms of capitalization. It is noteworthy that back in early 2021, it was trading at $ 38. In four months, the token has risen in price by 955%.
Binance Coin can be used to pay trading commissions on the Binance Exchange, as well as when conducting Exchange Offerings (IEOs) on the Binance Launchpad. One of the reasons for its multiple growth in 2021 is the development of the Binance Smart Chain network, which bypassed Ethereum in the number of daily transactions.
Previously, Binance has appointed former leaders of the Financial Action Task Force on Money Laundering (FATF) to the position of Compliance and Regulatory Advisors. Also in March, the platform announced that Max Baucus, a former US Senator from Montana and a member of the US Democratic Party, had become its adviser.