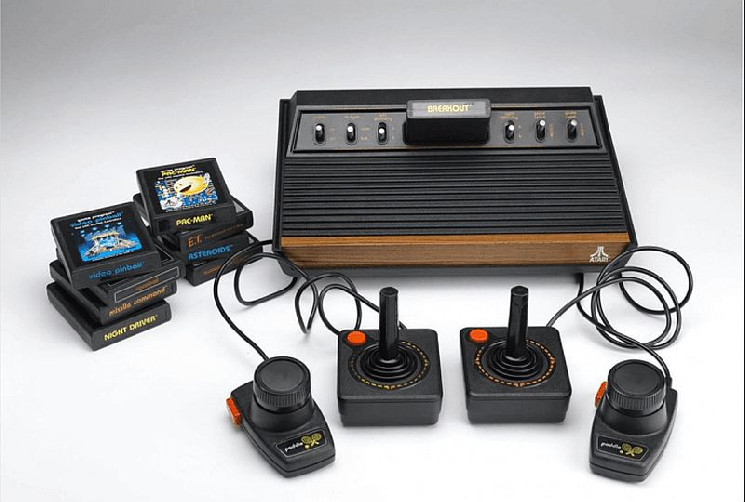 ---
Legendary video game maker Atari has announced the creation of a blockchain division and is exploring new opportunities for non-fungible tokens (NFT). The company plans to use blockchain technology to develop games and integrate cryptocurrency that players can spend on virtual items.
Atari most recently raised 47,582 ETH ($ 95,000) in an NFT auction, featuring 3D models of the Centipede game cartridge that were once offered for the Atari 2600 console. The Atari Capsule Collection was created in partnership with gaming brand Animoca Brands and its a subsidiary of Quidd, specializing in digital collections.
Atari said in a statement that the company has made "tremendous strides in licensing brands associated with Atari for use as an NFT." In addition, the organization is betting that this trend will play an increasing role in its licensing strategy in the coming years.
In this regard, all Atari products and services related to the blockchain business will be grouped into a division that "will focus on the vast possibilities of cryptocurrency and blockchain-based games," the company said. The new division will be called Atari Gaming.
Atari rose to prominence around the turn of the 1970s and 1980s, gaining popularity among gamers with games such as Space Invaders, Pac-Man, Asteroids, and Missile Command. The video game crash in 1983 prompted the sale of the home consoles and computers divisions of the company. However, after years of financial troubles, the Atari team was able to capitalize on the nostalgia for the old video games:
The Atari brand is more alive than ever, and our two-division organization will help us adapt to the changes in our business direction, "said Atari CEO and major shareholder Frederic Chesne.