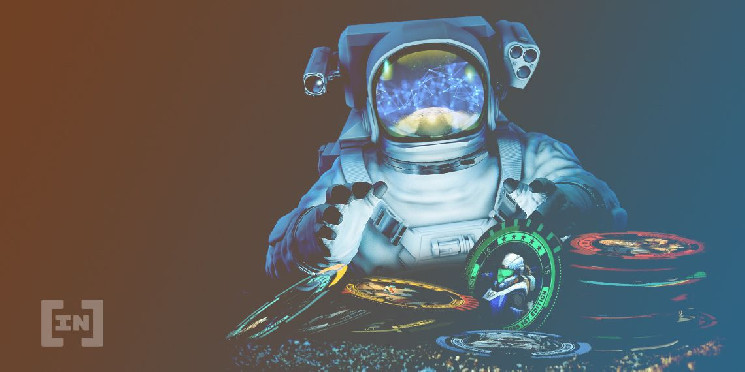 Video game heavyweight Atari partners with blockchain platform Decentral games to launch a new Atari casino. Its opening is scheduled for May.
Decentral games, a decentralized marketplace hosted on the Ethereum blockchain platform , has announced its partnership with legendary computer video game developer Atari. They plan to jointly open Atari Casino based on Decentral.
The platform is due to launch in May this year. The new casino will provide users with the opportunity to play various online casino games using cryptocurrencies.
It is expected that the Decentraland metaverse project with a built-in 3D reality editor will allow everyone to fully experience the full range of gaming experiences in Atari's virtual casino.
The new casino building will be located in the Decentraland metaverse in the Casino Quarter of Vegas City.
As reported by Decentral games, the owners of the native DG token and the Decentral gaming community will benefit from the launch of Atari Casino. Thus, about 88% of all profits will be placed in the DG DAO treasury. According to information released by the project last month, the amount of funds in the DG DAO treasury increased from $ 1.8 million to $ 2.4 million.
It will be possible to play at the casino using MANA, DAI coins and the native Atari token, ATRI.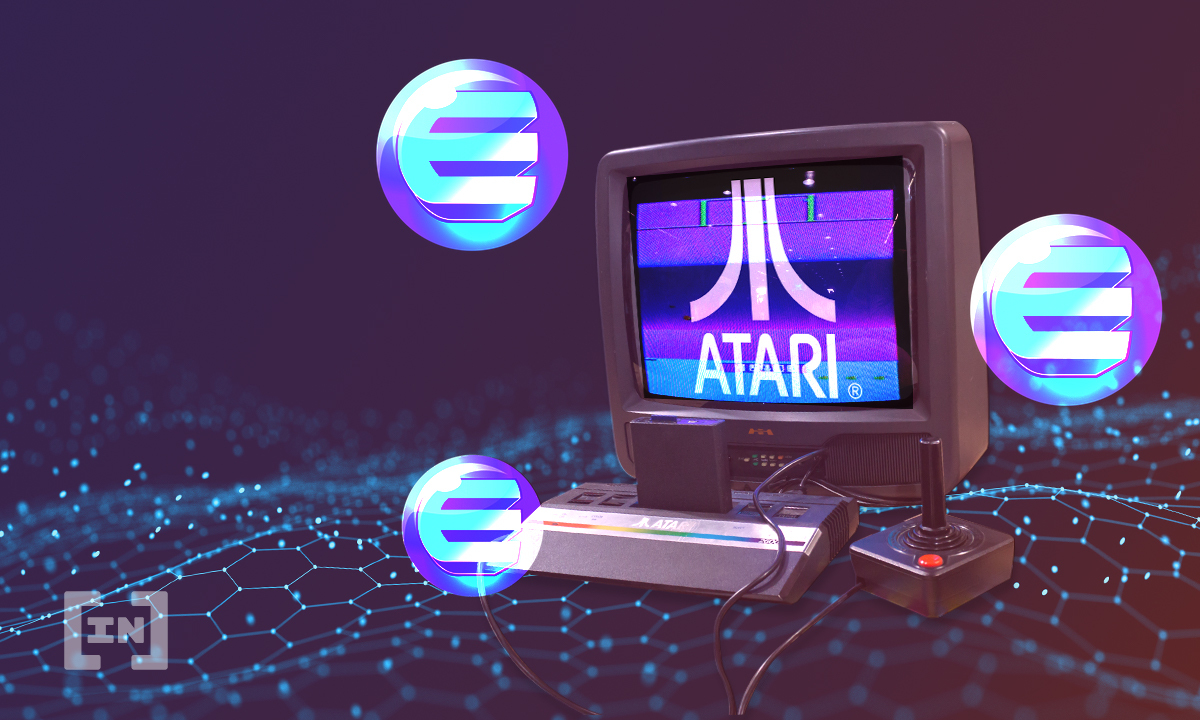 The casino is currently in beta testing phase.
Let us also recall that last year the Litecoin fund announced a partnership with Atari.
It looks like Decentral Games is looking to seize on the lucrative opportunities provided by the current boom that has been unfolding in the NFT (non- fungible token) segment of late . In particular, the project has already announced the distribution of NFT-prizes during the opening of Atari Casino.
Renowned DJ Dillon Francis was reportedly invited to perform live at the opening ceremony. In addition, industry giants such as Grayscale Investments and Barry Silbert, founder and CEO of Digital Currency Group, have expressed support for the new project.