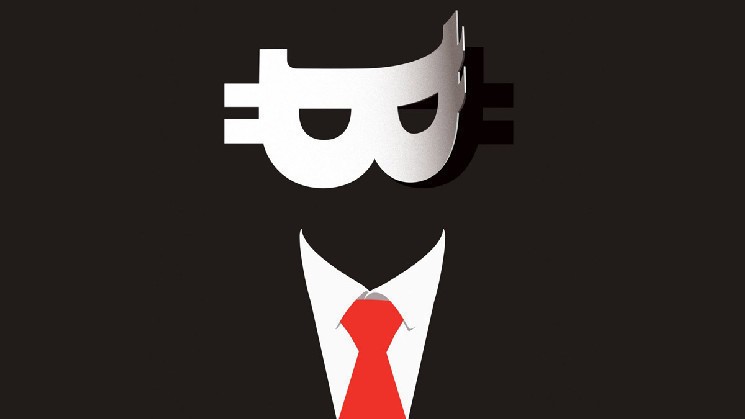 ---
Bitcoin creator Satoshi Nakamoto will become the richest person in the world if the price of BTC reaches $ 182 thousand.
As of March 2021, the richest person on earth is Amazon founder Jeff Bezos with a net worth of $ 179 billion.
Elon Musk ranks second with $ 162 billion, owning more than 20% of Tesla.

Bitcoin creator Satoshi Nakamoto released the technical documentation for the first cryptocurrency in October 2008. On January 3, 2009, the first block of bitcoin was mined, known as the "genesis block". This marked the launch of the Bitcoin network, ushering in the era of cryptocurrencies and blockchain.
It is estimated that from January to July 2009, Nakamoto mined more than 1 million BTC, which at current Bitcoin prices is about $ 54 billion.
Thus, if the price of bitcoin reaches $ 182 thousand, then Nakamoto's fortune will be about $ 182 billion, which is more than Bezos's.
In 2010, Sergio Demian Lerner, a well-known cryptocurrency researcher, published a study on the valuation of Nakamoto's BTC assets. Lerner wrote:
By my estimates, Satoshi is worth about 1 million bitcoins, or $ 100 million at current exchange rates. I'm sure there will be many people who will carefully analyze the original dataset and come up with an exact figure that is very close in value, but nevertheless will rinse me again.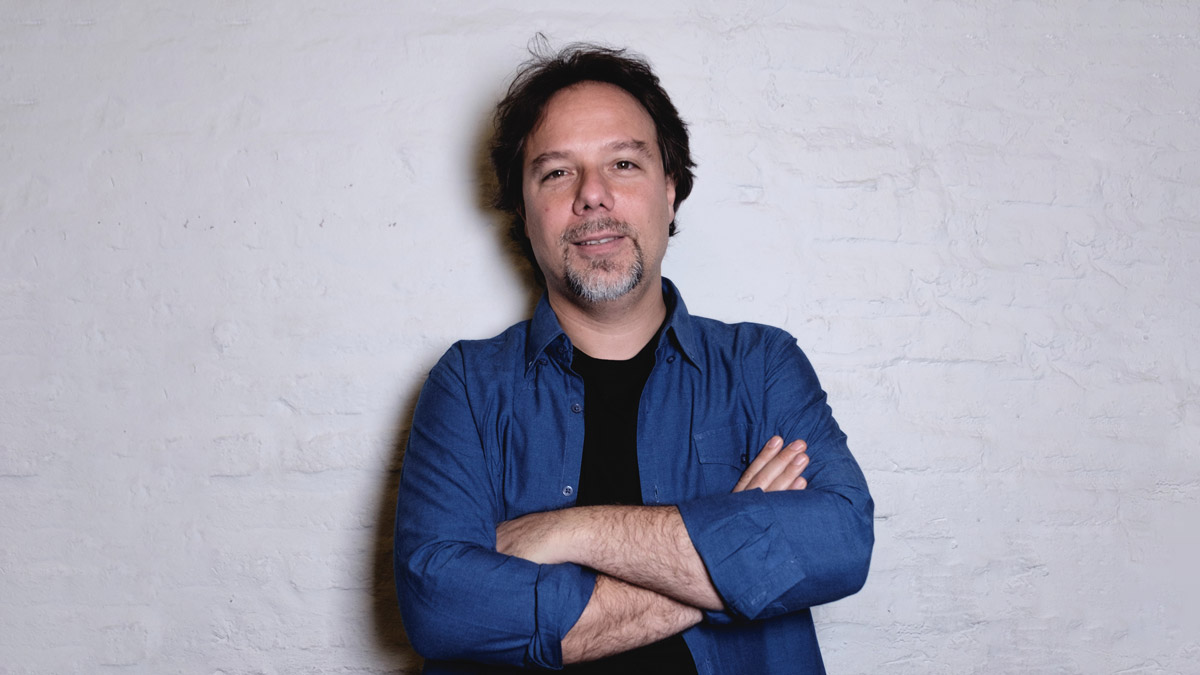 There are many Bitcoin price predictions that point to $ 400K, $ 1M and even $ 5M, but the most famous is the Stock-to-Flow (S2F) forecast.
This model uses a formula based on the ratio of the existing supply of bitcoin (stock) and the amount of mined BTC (flow).
In November 2020, the creator of the S2F model PlanB announced that Bitcoin would reach $ 100K to $ 288K by December 2021:
People ask if I still believe in my model. To be clear, I have no doubts that the S2FX model is correct, and that Bitcoin will reach $ 100-288K by December 2021. In fact, I have new data to support the supply deficit. In my opinion, 2021 will be impressive.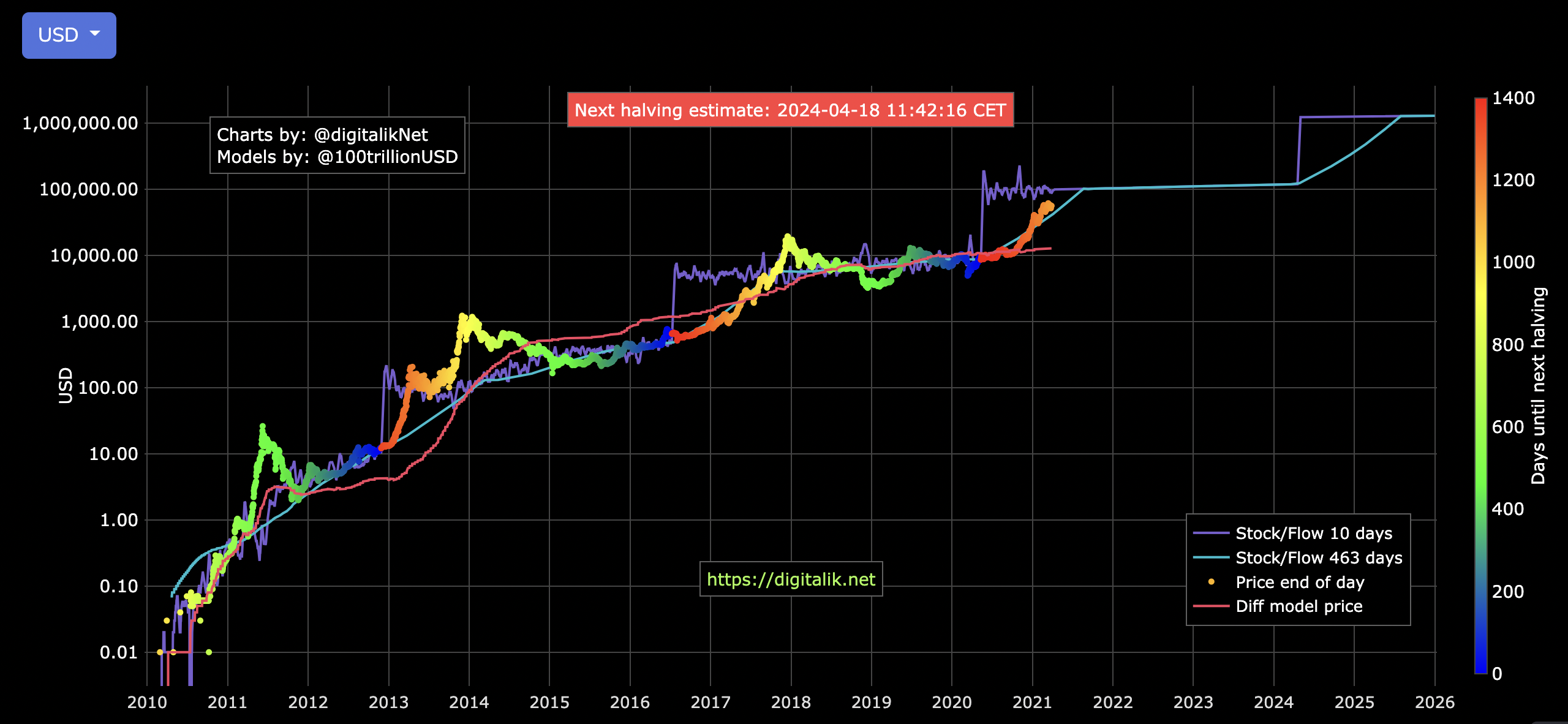 If Bitcoin rises to $ 288,000 in accordance with the S2F model, then Nakamoto's fortune will be about $ 288 billion, which will leave Bezos and Musk far behind.
However, Dustin D. Trammell, one of the first cypherpunks to communicate with Nakamoto, strongly doubts that the coins belonging to the creator of bitcoin are still available:
In my opinion, Satoshi most likely destroyed these [bitcoin] keys a long time ago in order to avoid the temptation to reveal himself in the future, or lost them … Or Satoshi is dead.